Author, Ashley Lipman
Finding a way to alleviate stress is important. The more stress you have in your life, the harder it will be to avoid serious health issues. If you love nature and working with your hands, gardening is a great hobby to pursue.
Over 35 percent of the households in America have a garden. Before you start picking out the seeds you want to use, think about what garden tools you need to garden. Without the right garden tools, it will be hard to turn the seeds you purchase into actual food or flowers. The following are some of the most important tools you need to start gardening.
A Quality Garden Seeder is a Good Investment
Getting your seeds into the ground is no easy job. Once you take care of the soil aeration process, you will need to find a way to spread the seeds in a timely and efficient manner. Trying to do this manually can be both time-consuming and frustrating. Instead of wasting time, you need to consider investing in a quality garden seeder.
These seeders come in all shapes and sizes, which means you will have to do some research before choosing one. Be sure to check out the garden seeders from Easy Digging. Not only are these seeders built to last, they are also affordable.
The Well-Built Digging Spade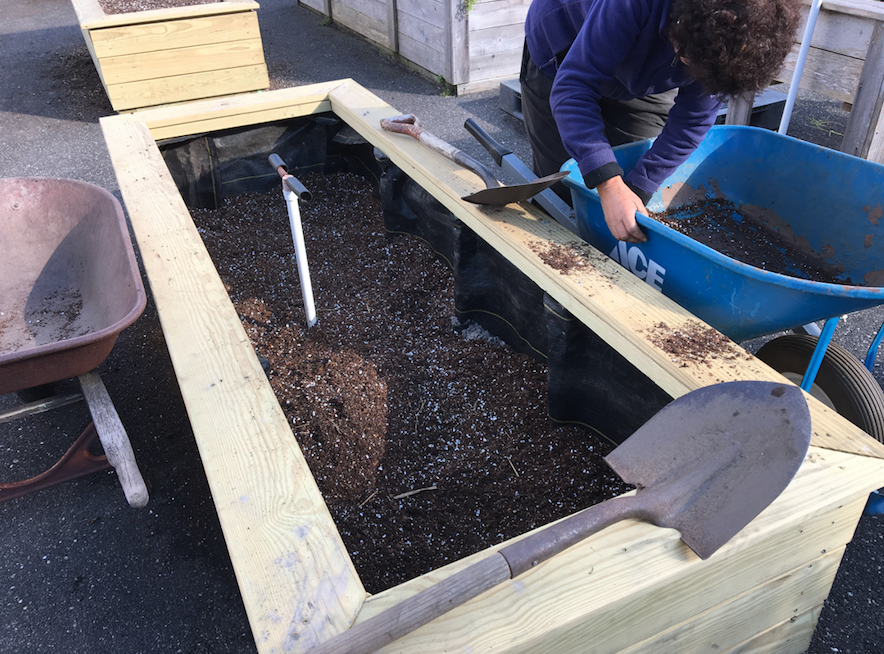 The type of plants or crops you are putting in the soil will dictate how deep the hole needs to be. For common crops like potatoes or carrots, you will need a deeper hold. Instead of trying to dig this deeper hole with a standard garden trowel, you need to invest in a digging spade.
With this spade, you can dig a deep and precise hole in a relatively short amount of time. If at all possible, you need to go to a local hardware store to put your hands on a spade before buying it. You want to make sure the spade in question is proportional to your height. Getting a spade that is either too big or too small can lead to problems when attempting to dig a number of holes.
A Fork Hoe
If you are looking for a way to give your seeds the best chance at survival, properly aerating the soil is vital. The best way to perform this process is by investing in a fork hoe. The tines on this hoe will allow you to get deep into the soil.
By aerating the soil before planting your seeds, you can make it easy for water to reach the seeds. This means they will start to grow and prosper in no time at all. There are a number of fork hoes on the market, so you will need to do some research before buying one.
Working With an Experienced Garden Tool Supplier
Getting a great deal on quality gardening tools is no easy task. Finding a supplier with a great reputation and affordable prices is much easier when using the power of the Internet. Once you have looked at the reviews a supplier has, deciding whether or not they are the best fit for your needs will be easier. 
About Ashley Lipman
Ashley Lipman is an award-winning writer who discovered her passion for providing knowledge to readers worldwide on topics closest to her heart. Since her first high school award in Creative Writing, she continues to deliver awesome content through various niches.