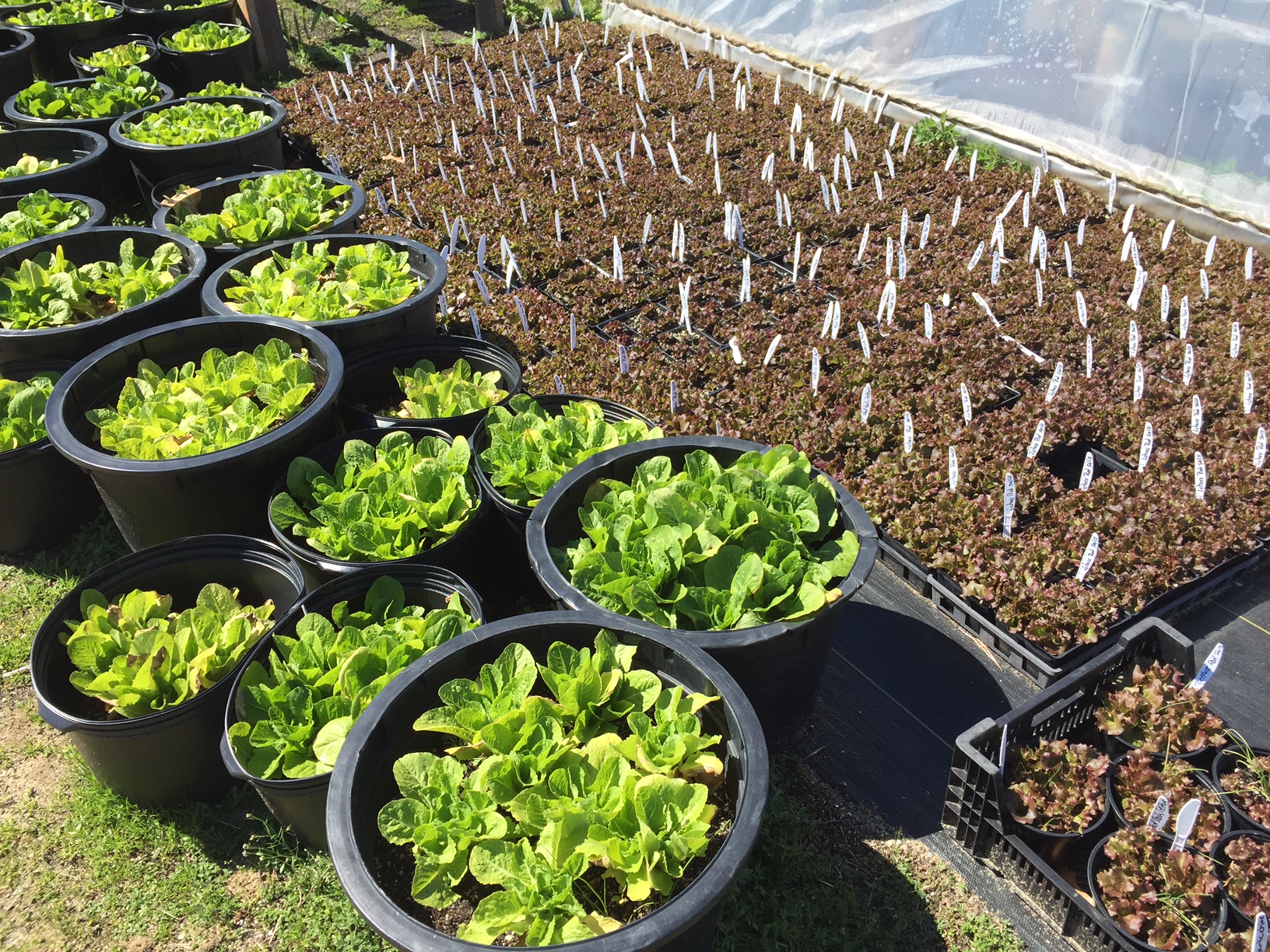 Our Story
In 2007, Ann Pellegrino founded Hobbs Farm, a non profit, all-volunteer farm,  with a mission to provide fresh wholesome produce to those in need, through a network of local food pantries and food programs.
In 2010, Jen Ross founded HeartBeet Cafe, a nutrition program focused on creating healthy leaders.
Jen connected with Ann through Whole Foods Market and began to volunteer at Hobbs Farm, eventually helping to manage the farm stand and bring school field trips and company-hosted events to the farm.
In 2017, Ann and Jen formed HeartBeet Farms to continue their love of farming, focus on bringing nutritious food and education to families and kids, and to help support and sustain the mission of Hobbs Farm.
Meet the Team
Ann and Jen are two passionate, driven women who know how to get the job done.  They surround themselves with other passionate, driven, hard working people who are helping them bring their vision to life.
Ann Pellegrino
President & Chief Farmer, Hobbs Community Farm
Ann Pellegrino is a nurse's aide, a self-taught farmer, and mom of 3 grown children.  She has a love for the farm and her church.
Jennifer Ross
Marketing Strategist, HeartBeet Farms
Jennifer Ross is a marketing strategist, community leader and mom of 3 children.  She finds peace and serenity while at the farm.
Boost Your Family's Nutrition
Boost your nutrition and become a member of HeartBeet Farms.  Enjoy several weeks of fresh, local produce delivered right to your door.