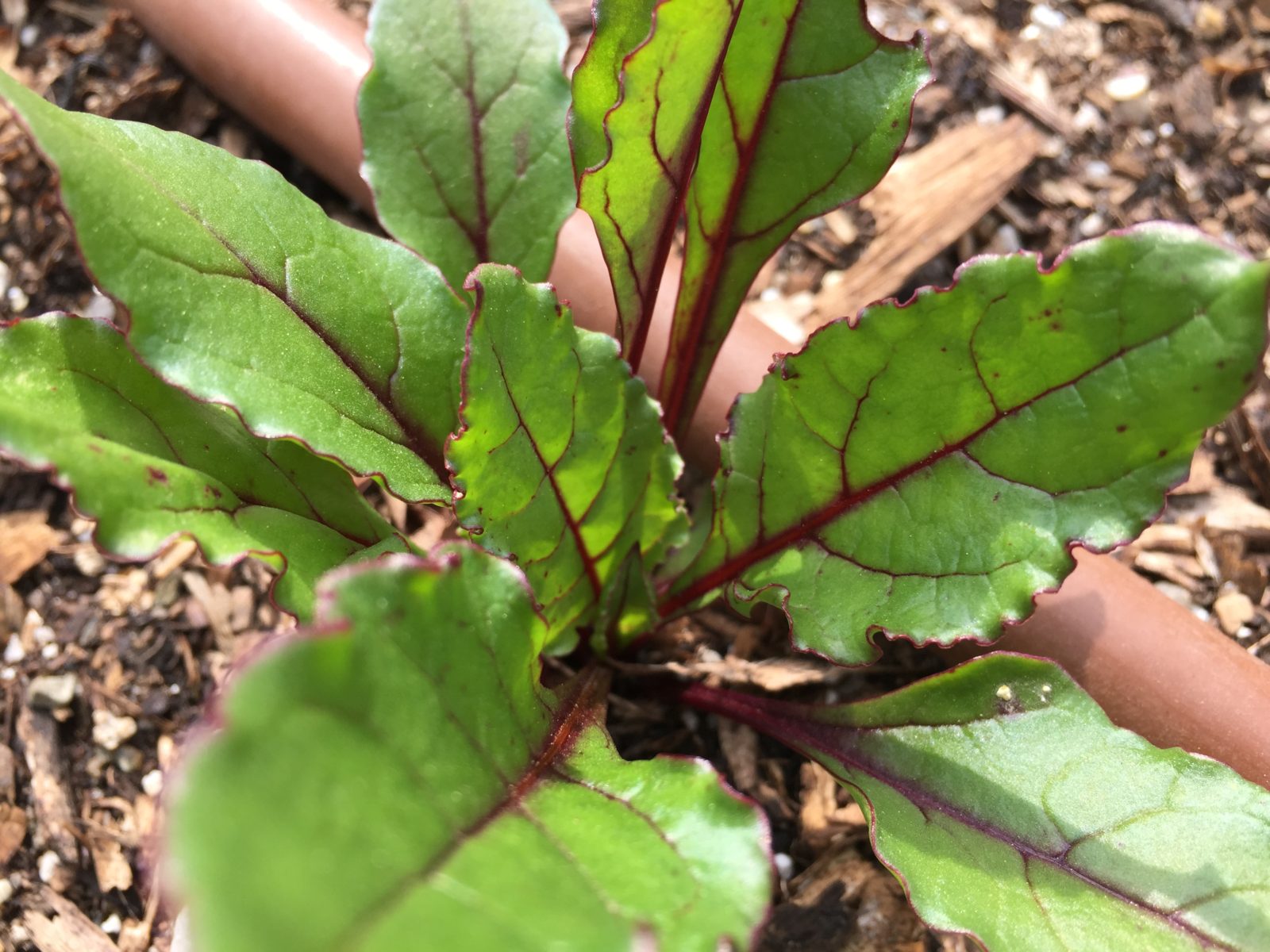 The HeartBeet Farms Vision
Our vision is to help create a society where people are connected to where their food comes from and have a real understanding about the importance of eating food that is high in nutrition.
The HeartBeet Farms Mission
1. Make available sustainably grown vegetables.
2. Create healthy leaders through vegetable, garden, & nutrition education.
3. Support other local business owners in achieving their goals through targeted marketing and business development services.
4. Help support the mission of Don8tions- providing fresh, wholesome meals to local kids and families in need.