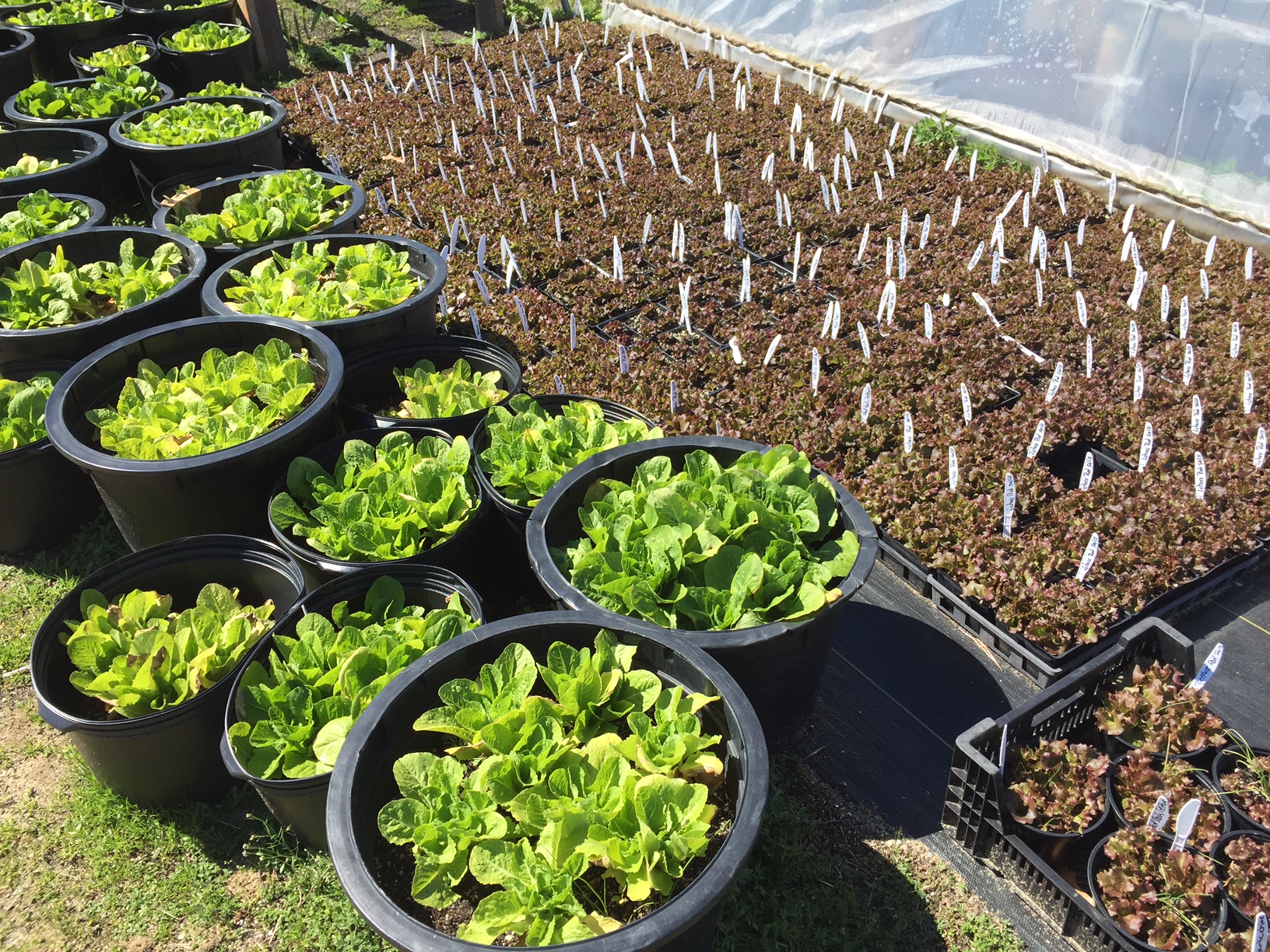 Our Story
In 2010, Jen Ross founded HeartBeet Cafe, a nutrition program focused on creating healthy leaders.
Jen connected with Ann Pellegrino through Whole Foods Market and began to volunteer at Hobbs Farm, eventually helping to manage the farm stand and bring school field trips and company-hosted events to the farm.
In 2017, Ann and Jen combined efforts and skills to develop HeartBeet Farms to continue their love of farming, and to focus on bringing nutritious food and education to families and kids.
In 2020, Ann is focusing her efforts on the mission of Hobbs Farm. And Jen is continuing to build the HeartBeet Farms brand, focusing her efforts on teaching families how to make healthier food choices, growing sustainable produce, and offering farm to table soups, bean to bar chocolate & local honey.  In addition, HeartBeet Farms will donate soups to Don8tions, a local student-run organization focused on providing nutritious meals to local kids and families in need.
Boost Your Family's Nutrition
Boost your nutrition and become a member of HeartBeet Farms.  Enjoy several weeks of fresh, vegetarian farm to table soups delivered right to your door!