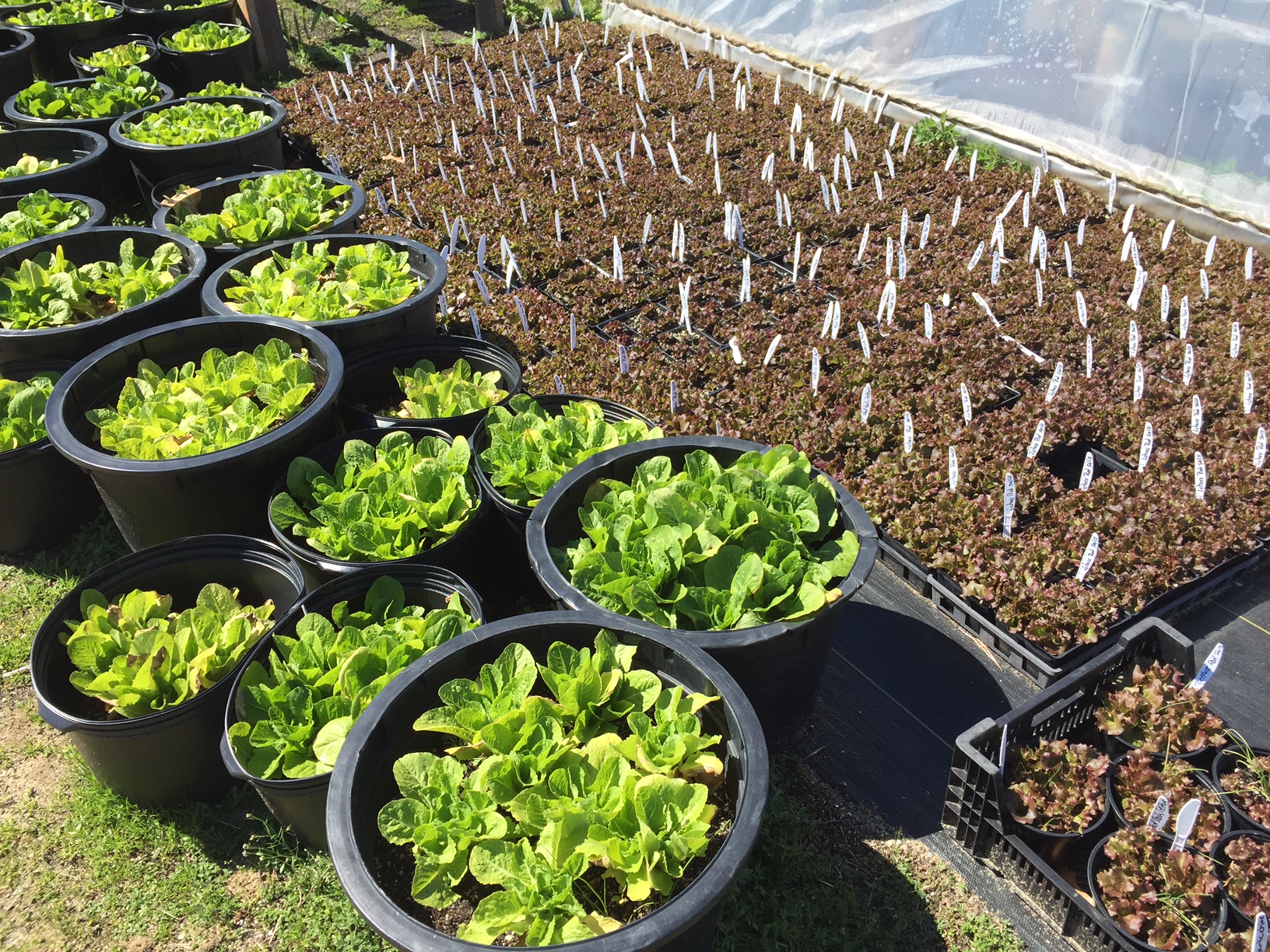 The HeartBeet Farms Vision
Our vision is to help create a society where people are connected to where their food comes from and have a real understanding about the importance of eating food that is high in nutrition.
The HeartBeet Farms Mission
1. Make available sustainably grown vegetables, plant-based soups, bean to bar chocolate, local honey and other local products.
2. Create healthy leaders through nutrition education.
3. Support other local business owners in achieving their goals through targeted marketing and business development services.
4. Help support the mission of Don8tions- providing fresh, wholesome plant-based soups to local kids and families in need.
Contact HeartBeet Farms
While we update our website, contact us directly to learn more.