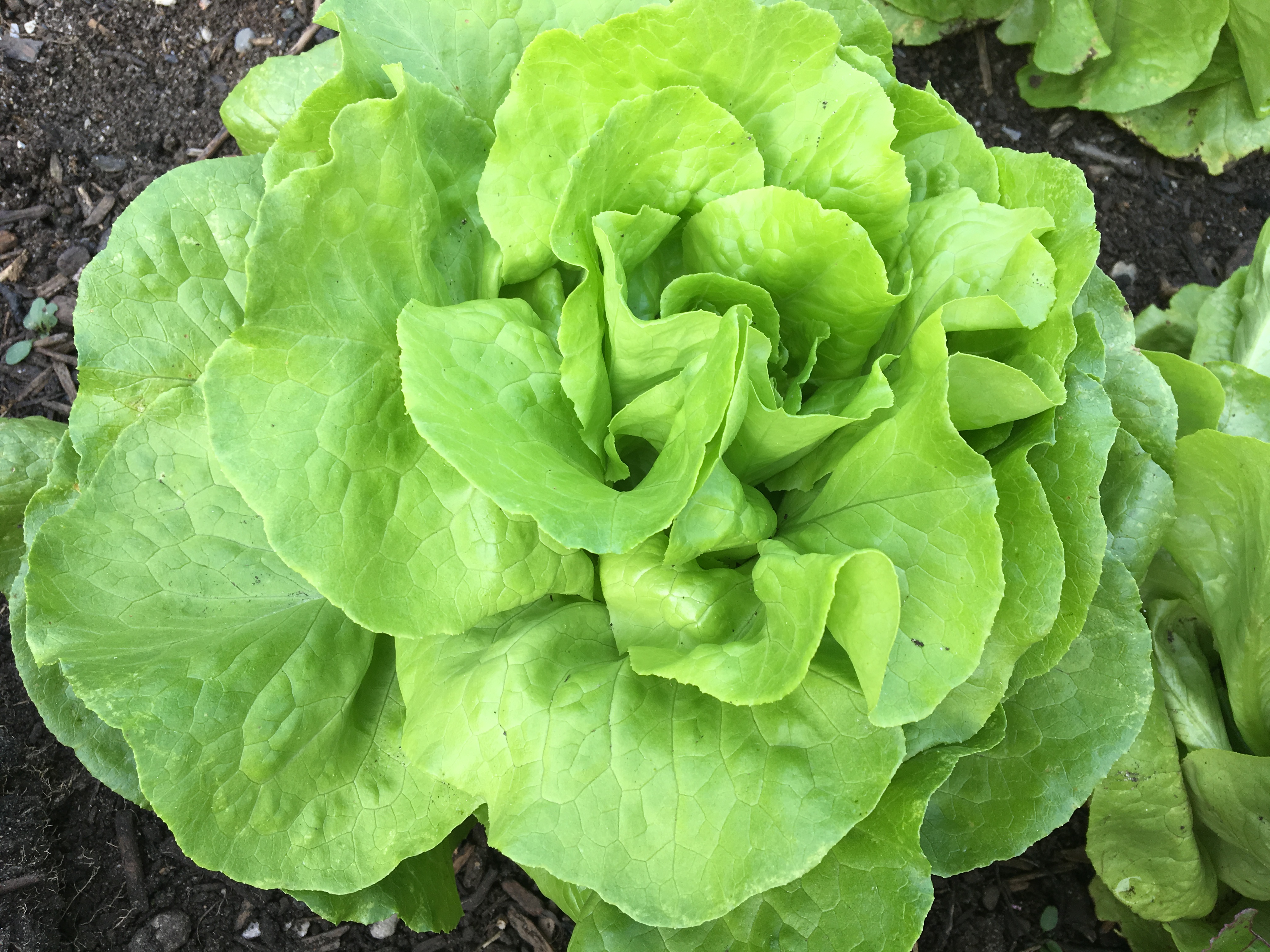 NEW WINTER CSA - Local, Organically Grown Veggies
HeartBeet Farms is partnering with a local, sustainable farm to bring you a Winter CSA - featuring lettuces, kales, swiss chard, arugulas, beets, carrots, radish, potatoes, broccoli rabe and much more - grown in local, heated greenhouses. Details and signup information coming soon!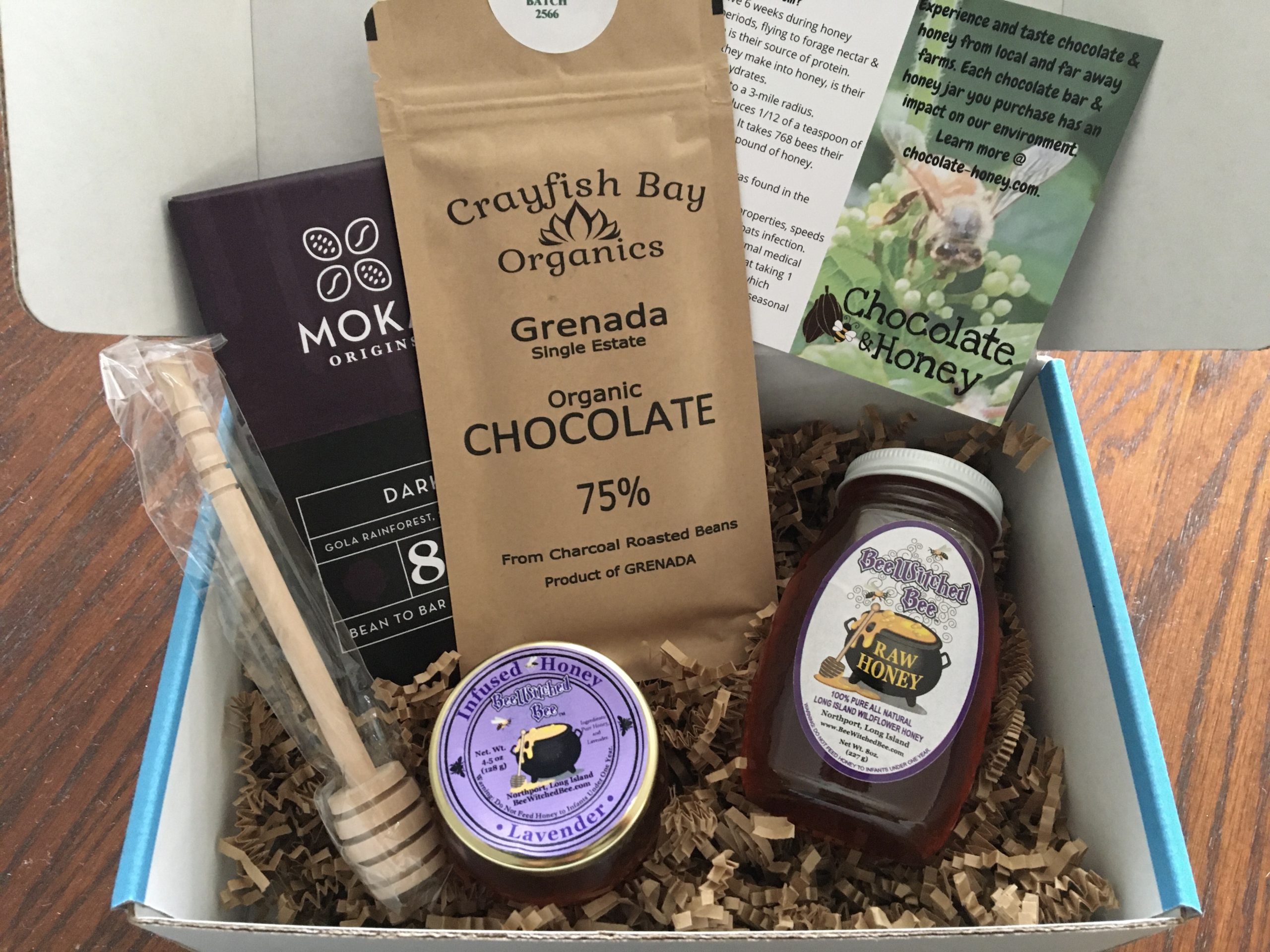 VIRTUAL CHOCOLATE & HONEY TASTINGS
Each month, we are taking a favorite bean to bar chocolate bar paired with a favorite local honey flavor and sending it to you!  You can then join us for a monthly virtual chocolate & honey tasting to learn more about the tastes you are experiencing and the origins of these amazing farm products.  Starts November 2020 - sign up information coming soon!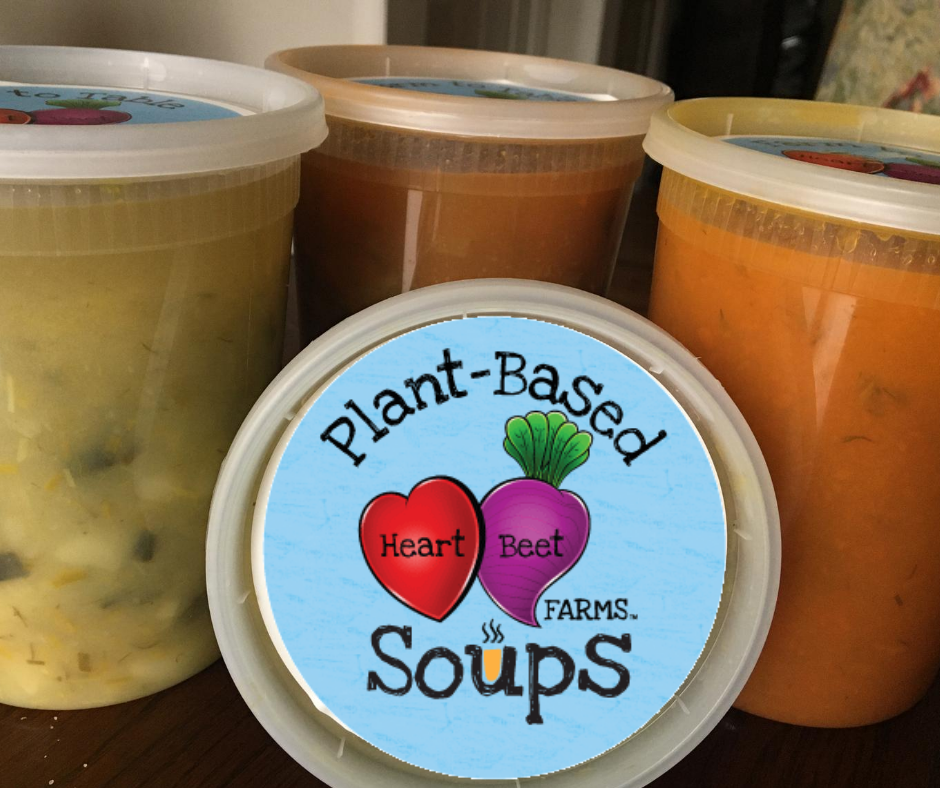 PLANT-BASED SOUPS
Our tasty farm to table, plant-based soups are dairy free, meat free, gluten free and delicious! Popular flavors include butternut squash, kale lentil, white bean chard and  potato leek. More details on how to purchase these plant-based delicacies will be published soon!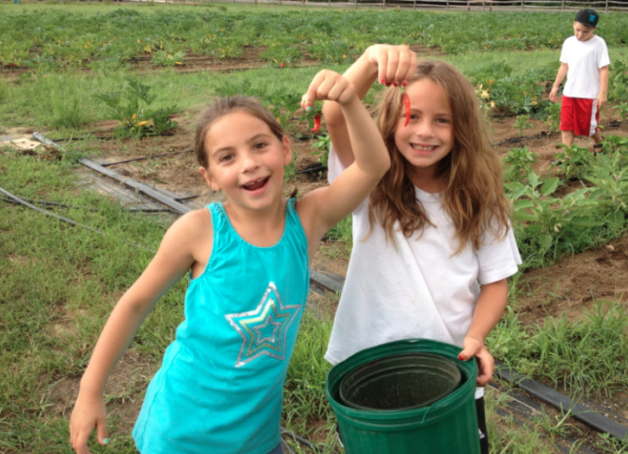 VIRTUAL VEGETABLE EDUCATION
Connect your students to what they are eating! Learn about why it is important to grow and eat local, sustainable vegetables, and how to make healthier food and drink choices. Our virtual education program supplies students with our 'Root for the Beet' book to read from, access to 13 videos to supplement their learning, and an opportunity to ask our mascots, Heart & Beet, questions LIVE via a scheduled online classroom session. Details coming soon!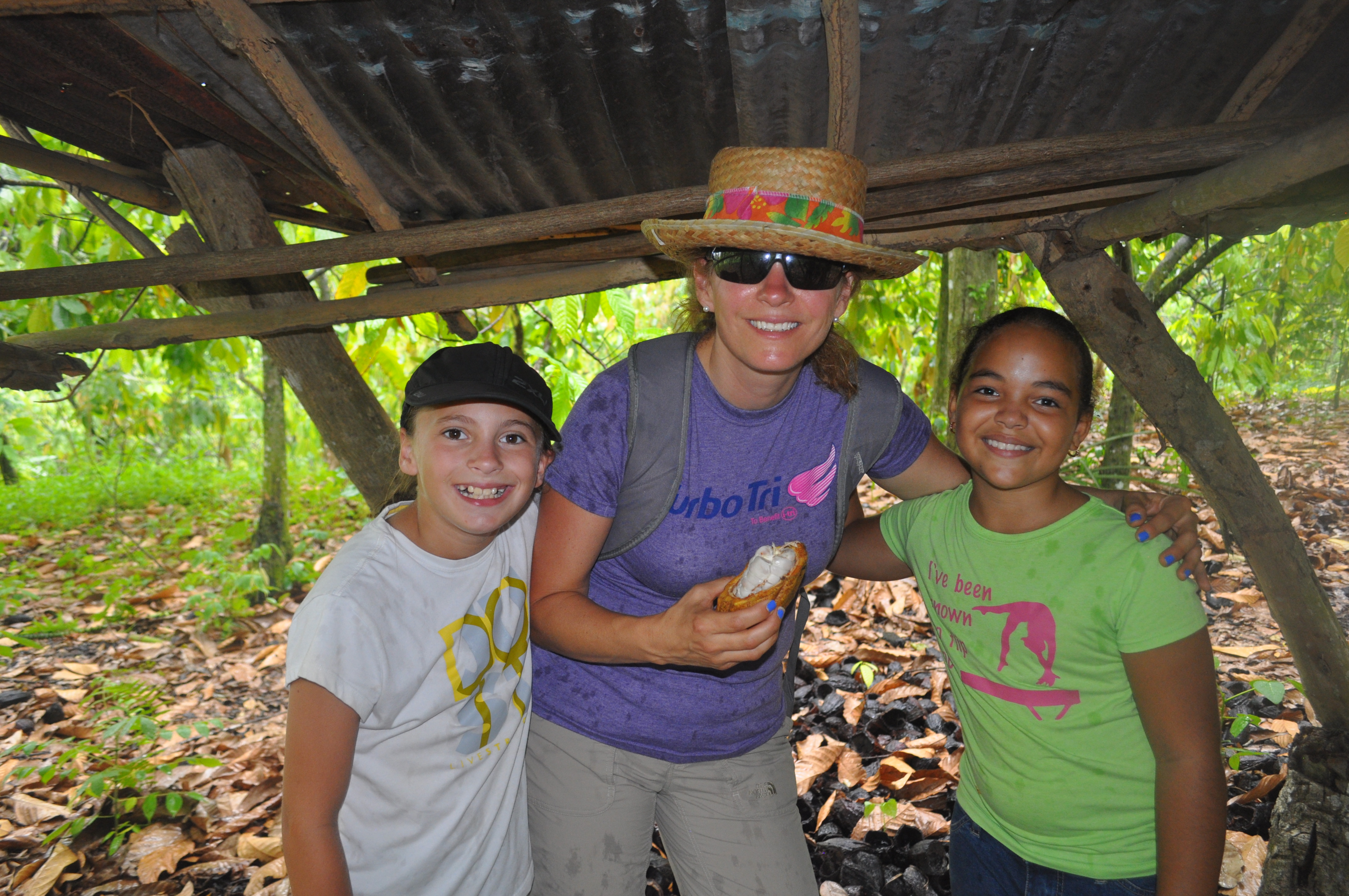 HEARTBEET FARMS MARKETING SERVICES
HeartBeet Farms specializes in brand building, business and marketing strategy, business development, and marketing execution for farms and product companies. We are here to guide you or do the marketing for you - whatever you prefer! More details to follow. But, in the meantime, contact us directly! We have been in business for over 15 years!
Root for the Beet - A children's comic book series designed to inspire healthy food and drink choices, and an active lifestyle.
Purchase books for your students and get access to a 13-week video series to supplement each chapter of the book. In addition, Heart or Beet will join your online classroom LIVE  to speak with students and answer their questions.  This LIVE session is offered 2 times with the purchase of your classroom package.  Contact us directly to purchase a classroom package. 
Click here to buy or gift our book on Amazon. 
The HeartBeet Farms
Vision
Our vision is to help create a society where people are connected to where their food comes from and have a real understanding about the importance of eating food that is high in nutrition.
The HeartBeet Farms
Mission
1. Make available organically grown vegetables, plant-based soups, bean to bar chocolate, local honey and other partner products.
2. Create healthy leaders through nutrition education.
3. Support other local business owners in achieving their goals through targeted marketing and business development services.
4. Help support the mission of don8tions- providing fresh, wholesome plant-based soups to local kids and families in need.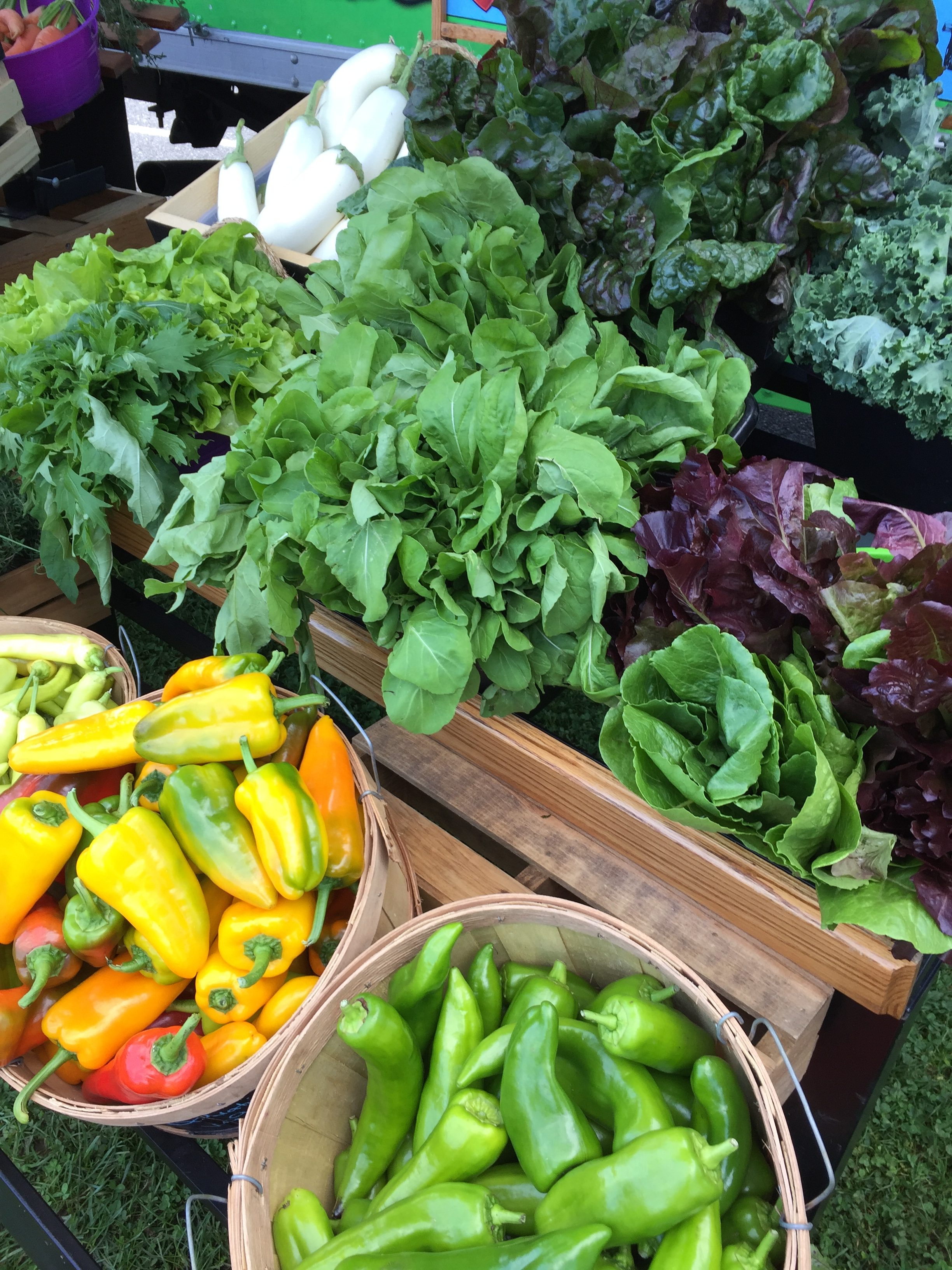 Heart & Beet Cartoon Adventures

Heart is active and adventurous.  Beet is very grounded and informed when it comes to nutrition and farming.  Together they help each other make healthier food and drink choices and and want to teach you about how to make those choices also! Watch our cartoons and read our comics - Click here to learn more...