Heart & Beet connect kids & families to what they are eating! They learn about growing & eating organic vegetables, making healthier food & drink choices, gardening, seasonal eating, chocolate, & more. Click here to learn more.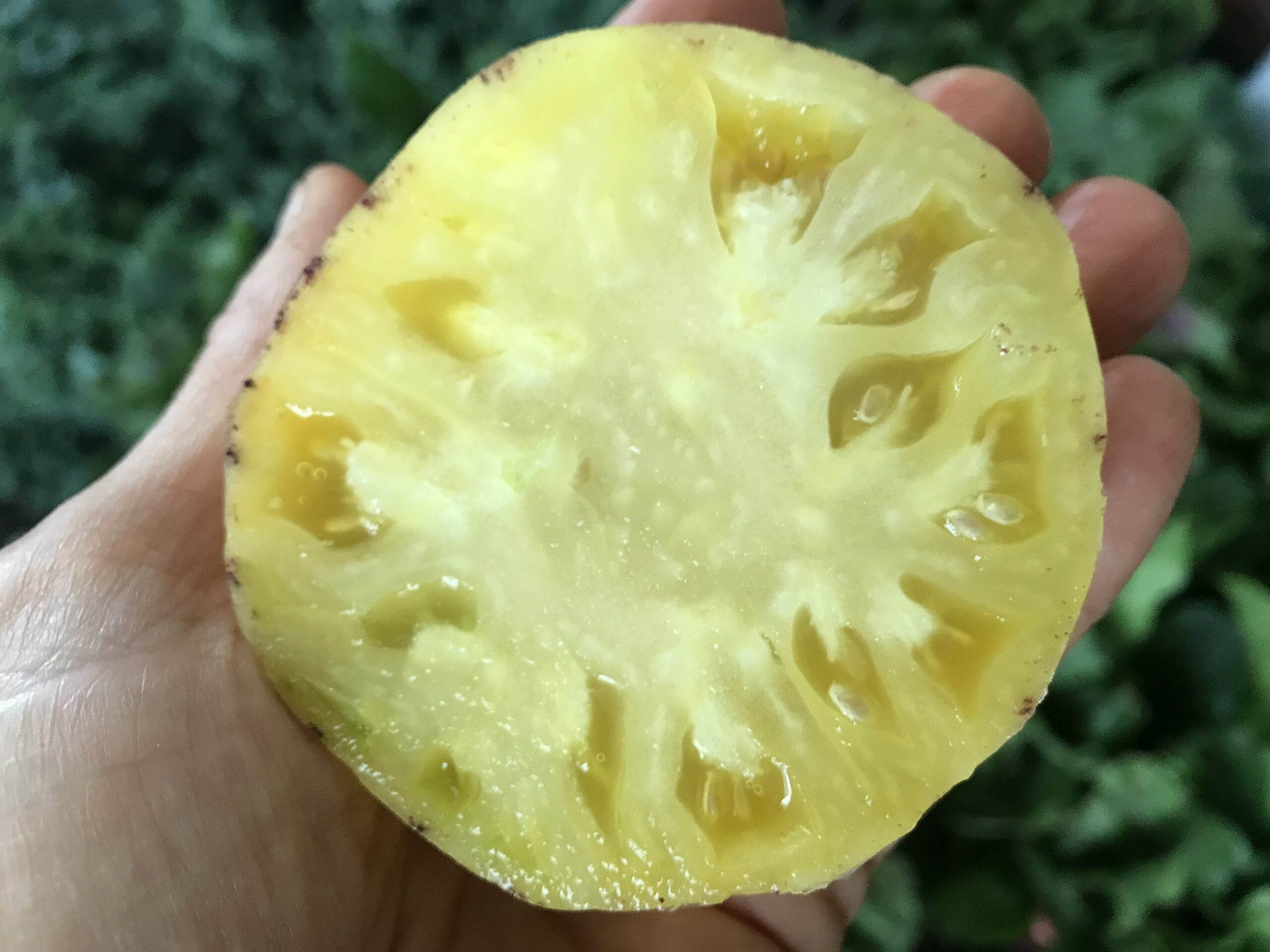 HeartBeet Farms Markets
Seeding will begin soon in local greenhouses and hoop houses! Stay tuned for more details about local, sustainable veggies and fruits!
Jen Ross & Team specialize in brand building, business and marketing strategy, business and partnership development, and marketing execution for farms and all types of product companies. We are here to guide you or do the marketing for you - whatever you prefer! We have been helping clients in many industries for over 20 years! Click here to learn more and review some case studies! 
Several years ago we started turning our veggies into farm to table, plant-based soups and prepared soups!  Our soup recipes are dairy-free, meat-free, gluten-free, OIL FREE, and delicious! Popular flavors included kale lentil, white bean chard, sweet potato carrot, and potato leek. For plant-based soup ideas click here. 
Root for the Beet - A children's education book series designed to inspire healthy food and drink choices, and an active lifestyle.
The HeartBeet Farms
Vision
Our vision is to help create a society where people are connected to where their food comes from and have a real understanding about the importance of eating food that is high in nutrition.
The HeartBeet Farms
Mission
1. Make available fresh, sustainably grown vegetables.
2. Create healthy leaders through vegetable, garden, & nutrition education.
3. Support other local business owners in achieving their goals through targeted marketing and business development services.
4. Help support the mission of don8tions- providing fresh, wholesome meals to local kids and families in need.