During season, enjoy fresh, local, nutritious, sustainably-grown vegetables. We specialize in greens such as kale, Swiss chard, lettuces, and Asian Greens as well as an assortment of traditional veggies.
Learn More
Our Specialty Chocolate & Honey Farm Boxes are an agricultural adventure. They allow you to experience & taste products from local & far away sustainable and organic farms.
Learn More
Our tasty farm to table soups are plant-based, dairy free, meat free, gluten free and delicious! We've added farm to table tomatillo tomato salsa and Margherita sauce to the mix also!
Learn More
Connect to what you are eating! Learn about why it is important to grow and eat local, sustainable vegetables and how to make healthier food and drink choices.
Learn More
Root for the Beet - A children's comic book series designed to inspire healthy food and drink choice, and an active lifestyle.
Our mascot Beet can visit your school or event and do book signings and/or we tie Root for the Beet into a healthy school field trip.  Read more...
The HeartBeet Farms
Vision
Our vision is to help create a society where people are connected to where their food comes from and have a real understanding about the importance of eating food that is high in nutrition.
The HeartBeet Farms
Mission
1. Grow and make available organically grown vegetables, farm to table soups, salsa and sauce, bean to bar chocolate and local honey.
2. Create healthy leaders through nutrition education.
3. Help support the mission of don8tions- providing fresh, wholesome farm to table soups to local kids and families in need.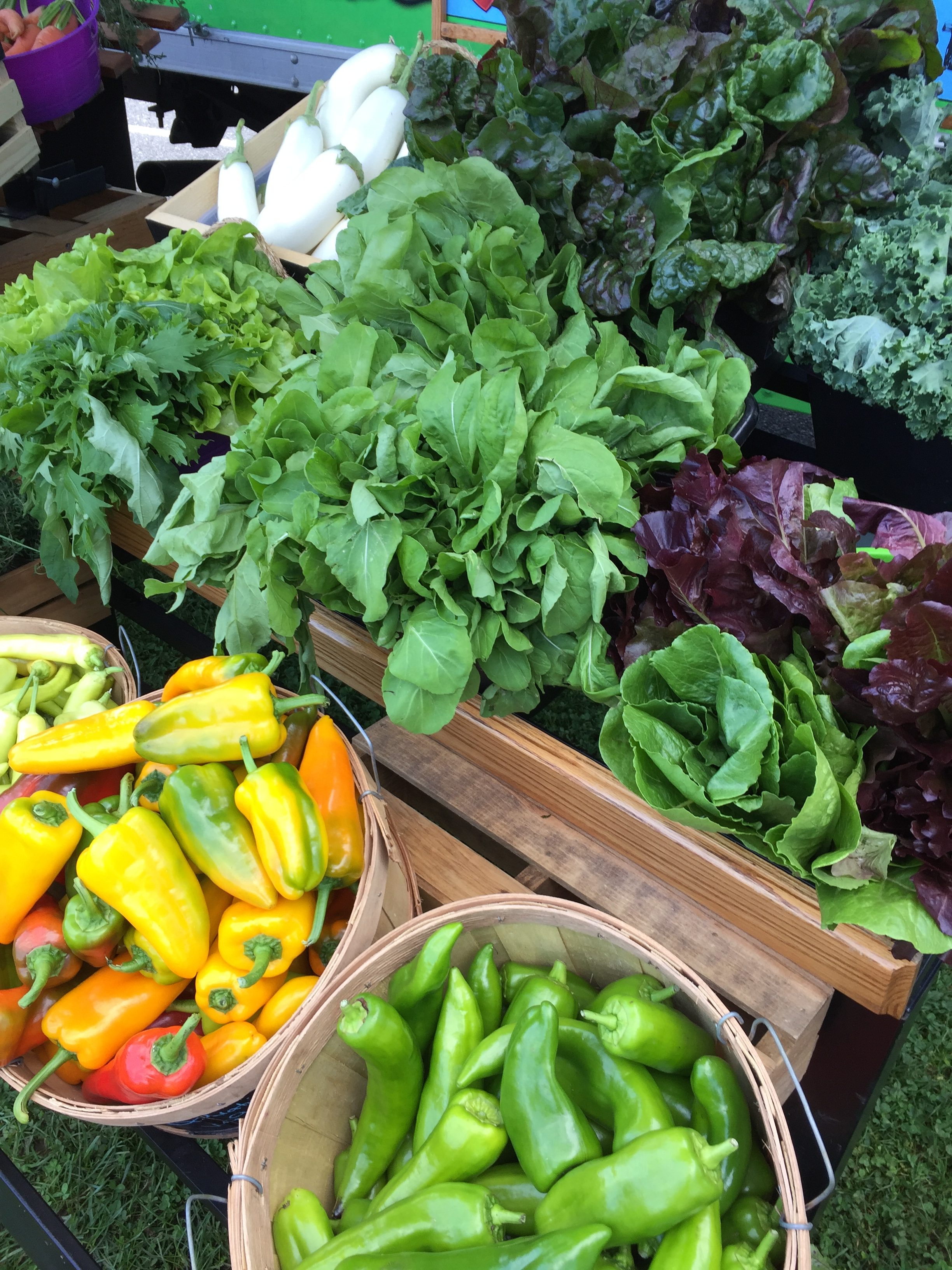 Heart & Beet Cartoon Adventures

Heart is active and adventurous.  Beet is very grounded and informed when it comes to nutrition and farming.  Together they help each other make healthier food and drink choices and and want to teach you about how to make those choices also! Watch our cartoons and read our comics - Click here to learn more...
Visit our Farmers Market
Experience our fresh, local, farm-to-table, plant-based, vegetarian, and vegan soups, salsa and sauce.