Kale is a green, leafy, cruciferous vegetable that is very rich in nutrients. Kale is a member of the mustard, or Brassicaceae, family, similar to cabbage and Brussels sprouts. It is a crisp and hearty vegetable, with a hint of earthiness. Kale grows well in the colder and winter months, making a good addition when other fruits and vegetables are less readily available.
Types of Kale
There are 3 main varieties of kale that include:
Curly kale: This is the most commonly available type of kale. It is usually bright green, dark green, or purple, with tight, ruffled leaves that are easy to tear.
Lacinato or dinosaur kale: This dark blue-green variety is firmer and more robust than curly kale. It is known as dinosaur kale because of its scaly texture. The leaves tend to be longer and flatter and maintain their texture after cooking. Less bitter than curly kale, dinosaur kale is ideal for making kale chips.
Red Russian kale: This is a flat-leaf variety that looks a little like oak leaves. The stalks are slightly purple, and the leaves have a reddish tinge. People may find the stalks too fibrous to eat, but the leaves are sweet and delicate, with a hint of pepper and lemon, almost like sorrel. People can add them raw to salads, sandwiches, and juices, or as a garnish.
Nutrition in Kale
Kale contains fiber, antioxidants, calcium, vitamins C and K, iron, and a wide range of other nutrients that can help prevent various health problems. Antioxidants help the body remove unwanted toxins that result from natural processes and environmental pressures.
Kale Chips
Kale Salad
Sun-Dried Tomato Pasta With Kale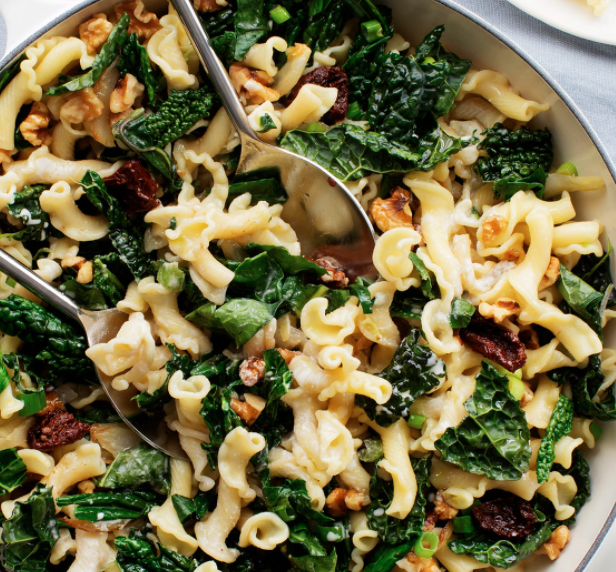 Ingredients
2 tablespoons extra-virgin olive oil, more for drizzling
3 shallots, thinly sliced
1 large fennel bulb, thinly sliced
3 garlic cloves, sliced
¼ teaspoon red pepper flakes
¼ cup chopped sage
12-ounces Toscani pasta or any short pasta-¼ cup dry white wine
8 cups torn kale leaves
8 oil-packed sun-dried tomatoes, chopped
¼ cup chopped walnuts, toasted
2 tablespoons fresh lemon juice
Sea salt and freshly ground black pepper
Freshly grated pecorino cheese, for serving
Directions
Heat the oil in a large skillet over medium heat. Add the shallots, fennel, garlic, red pepper flakes, sage, ½ teaspoon salt, and freshly ground black pepper and cook until the fennel is tender about 8 minutes.
Meanwhile, bring a large pot of salted water to a boil and cook the pasta until al dente.
To the skillet, add the white wine and let it reduce for 30 seconds. Then, reduce the heat to low, add the kale and toss until just wilted. Use a slotted spoon to scoop the cooked pasta into the skillet. Add the sun-dried tomatoes, walnuts, and lemon juice and toss.
Finally, season to taste and serve with generous drizzles of olive oil and freshly grated pecorino cheese.
Kale Smoothie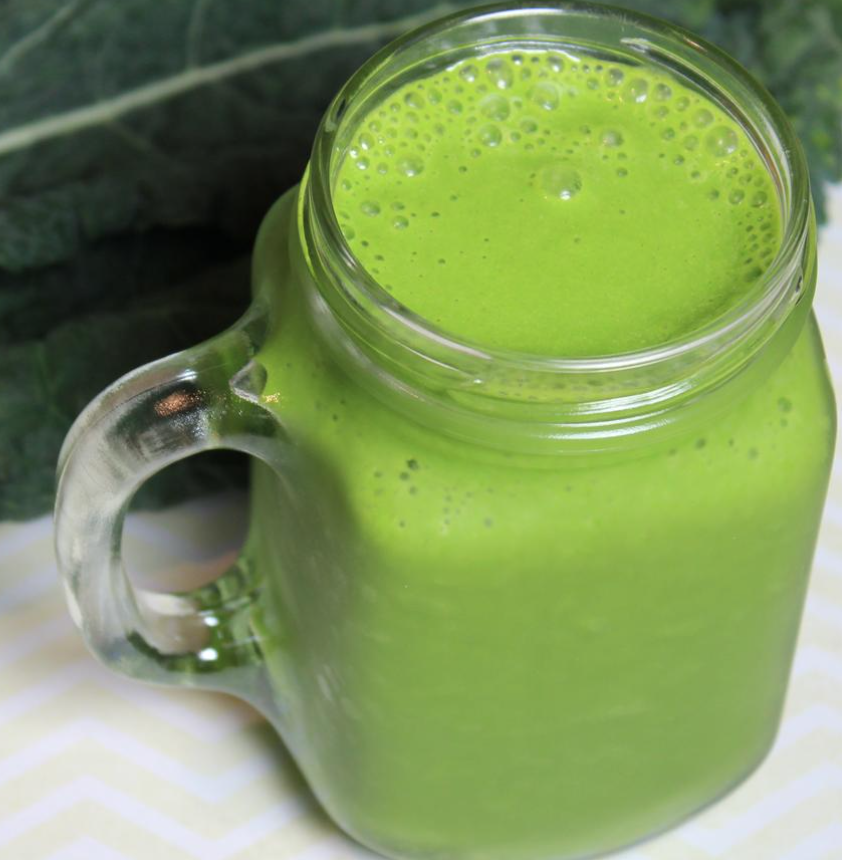 Kale is a fantastic ingredient for any smoothie. Adding a green always enhances the nutrition of a smoothie.
Ingredients
1 banana (freeze it in advance if you can remember)
1 cup almond milk
2 teaspoons Aiya Cooking Grade Matcha
2 leaves of kale
1-2 ripe peaches (or pears)
½ teaspoon grated ginger
Handful of ice
Directions
In a high-speed blender, combine all ingredients. Blend until smooth.
Kale Pesto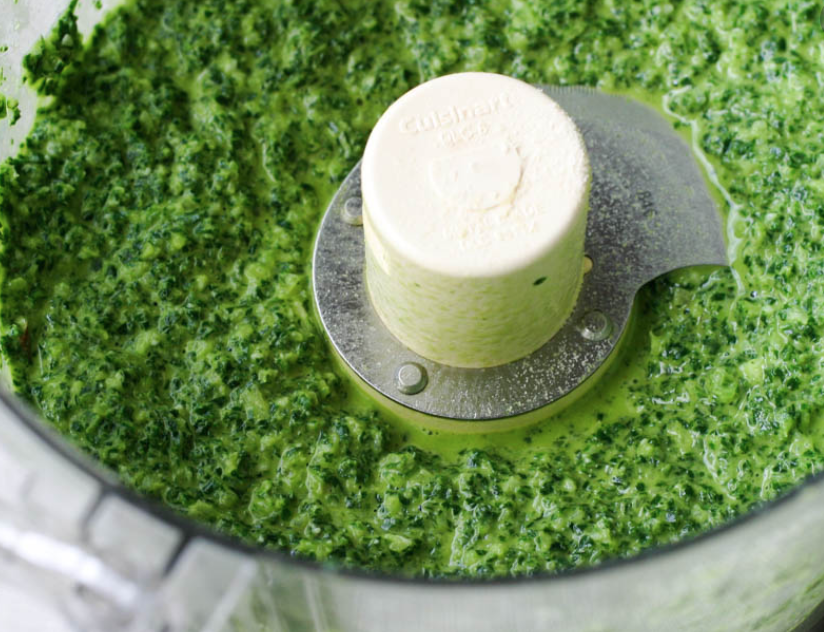 Kale Pesto is delicious on pasta, pizza, sandwiches, bowls, and much more. Kale Pesto is a great alternative to basil pesto.
Ingredients
½ cup pepitas
1 small garlic clove
¼ cup grated Parmesan cheese, or 1 tablespoon nutritional yeast
¼ teaspoon sea salt
freshly ground black pepper
2 packed cups chopped curly kale
2 tablespoons lemon juice
-½ cup extra-virgin olive oil
-Add ¼ teaspoon maple syrup or honey, if pesto is too bitter
Directions
In a food processor, pulse the pepitas and garlic until the pepitas are ground up. Add the cheese or nutritional yeast, salt, and several grinds of pepper and pulse again.
Add the kale and lemon juice. With the food processor running, drizzle in the olive oil, and process until combined. Season to taste.
Add the maple syrup or honey if pesto is too bitter.