There is nothing like taking a drive from the hustle and bustle of Long Island and NYC to the mountainous beauty and fresh air found in upstate New York! HeartBeet Farms took a trip to McEnroe Organic Farms to purchase some organic soil.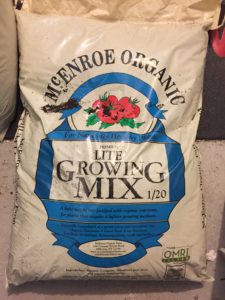 Ann normally mixes her own soil recipe. However, after taking a soil class with the BioNutrient Food Association this winter, we realized that some ingredients in our soil recipe may not be ideal. However, we didn't have enough time to prepare our new soil concoction for this season and decided to pursue it for next steason. However, in order to replace our recipe, we needed to purchase a pre-mixed soil mixture with a stellar reputation! We were referred to McEnroe Organic Farm in Millerton, New York.
And because we started out a little later in the season compared to some other farmers, Ann and I also missed many of the group deliveries to Long Island! So we decided to hop in Ann's vehicle, take a trip to McEnroe Organic Farms, and pick up a pallet of Organic Potting Soil and the Organic Premium Lite Growing Mix.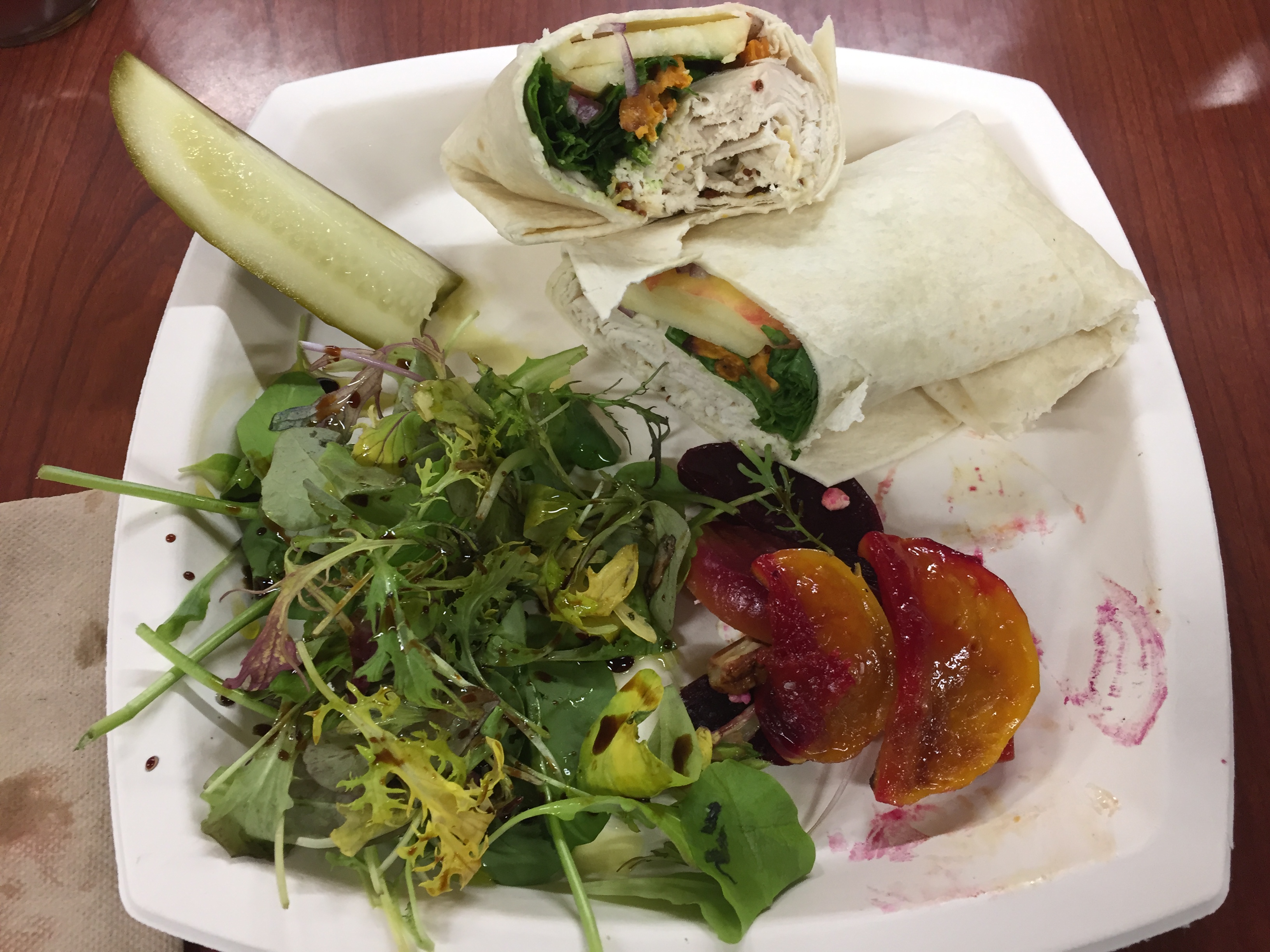 Our trip to McEnroe was terrific! The McEnroe staff were very friendly and accommodating and the food at their market was delicious and fresh. My lunch consisted of a delicious turkey wrap with fresh greens and scrumptious golden beets!
They even gave us a tour of the 1100-acre farm including an introduction to their cattle, sheep and pigs. And we also had the opportunity to meet some adorable and loud baby sheep!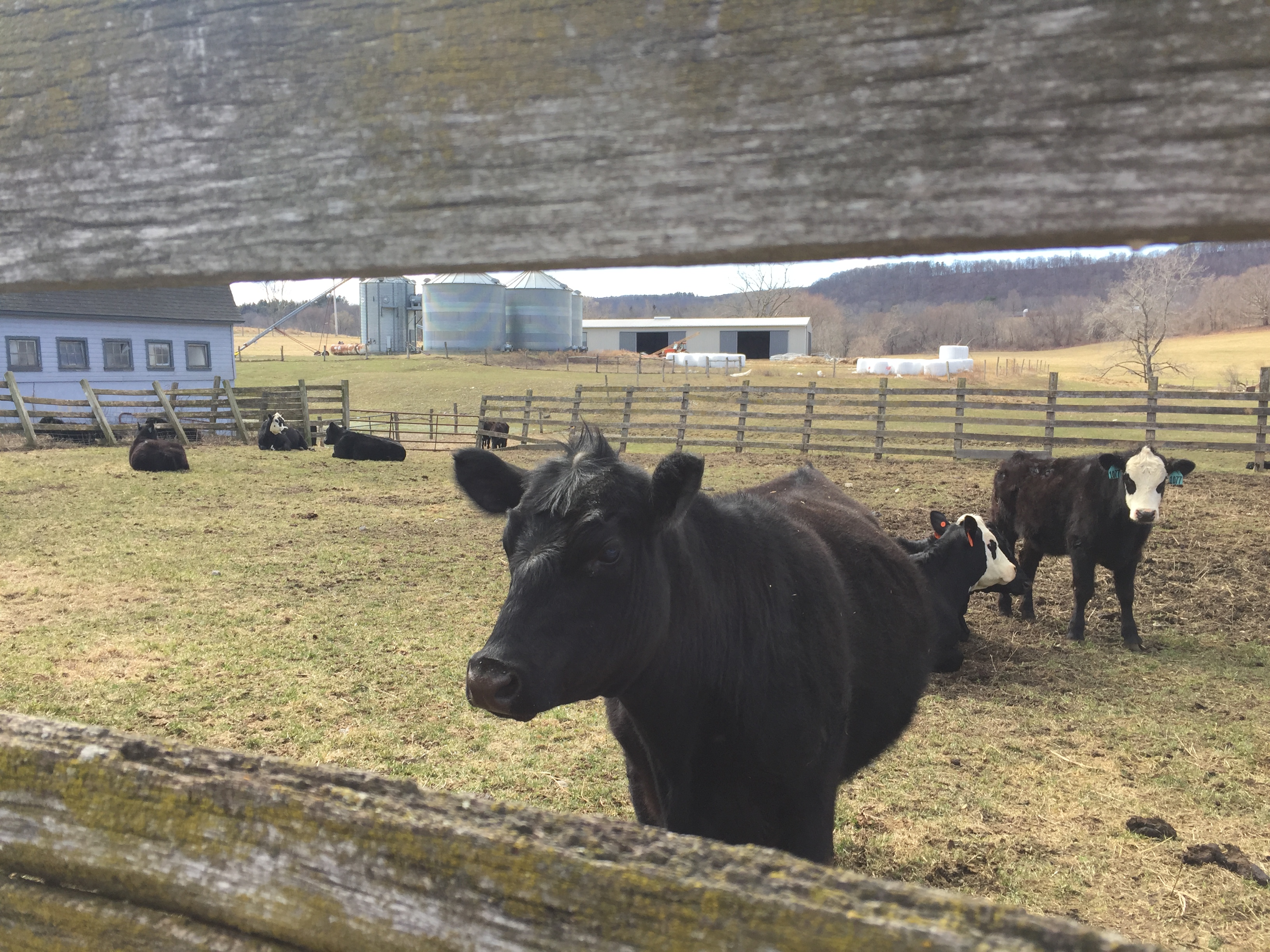 Thank you McEnroe Organic Farms for making our lengthy trip upstate New York worth the drive up. Ann and I stocked up on some fresh veggies, meats and homemade sweets while shopping at the McEnroe Farm Market!