Once you pay for the course, your Root for the Beet book will be mailed to you within 3-5 business days.  At the same time, you will be emailed a login from WORDPRESS with the subject HeartBeet Farms. This email will provide you with a link to set up your password. A sample email is below.

When you change your password, you will be inside the HeartBeet Farms website where your program will be available. There will be a navigation bar on the left side of the screen that says DASHBOARD, PROFILE, and SUBSCRIBE2. At the top is says HeartBeet Farms. If you click on that name it will drop down to Visit Site and View Courses. Click on View Courses. This will open up the Course page. Click on the Root for the Beet Course.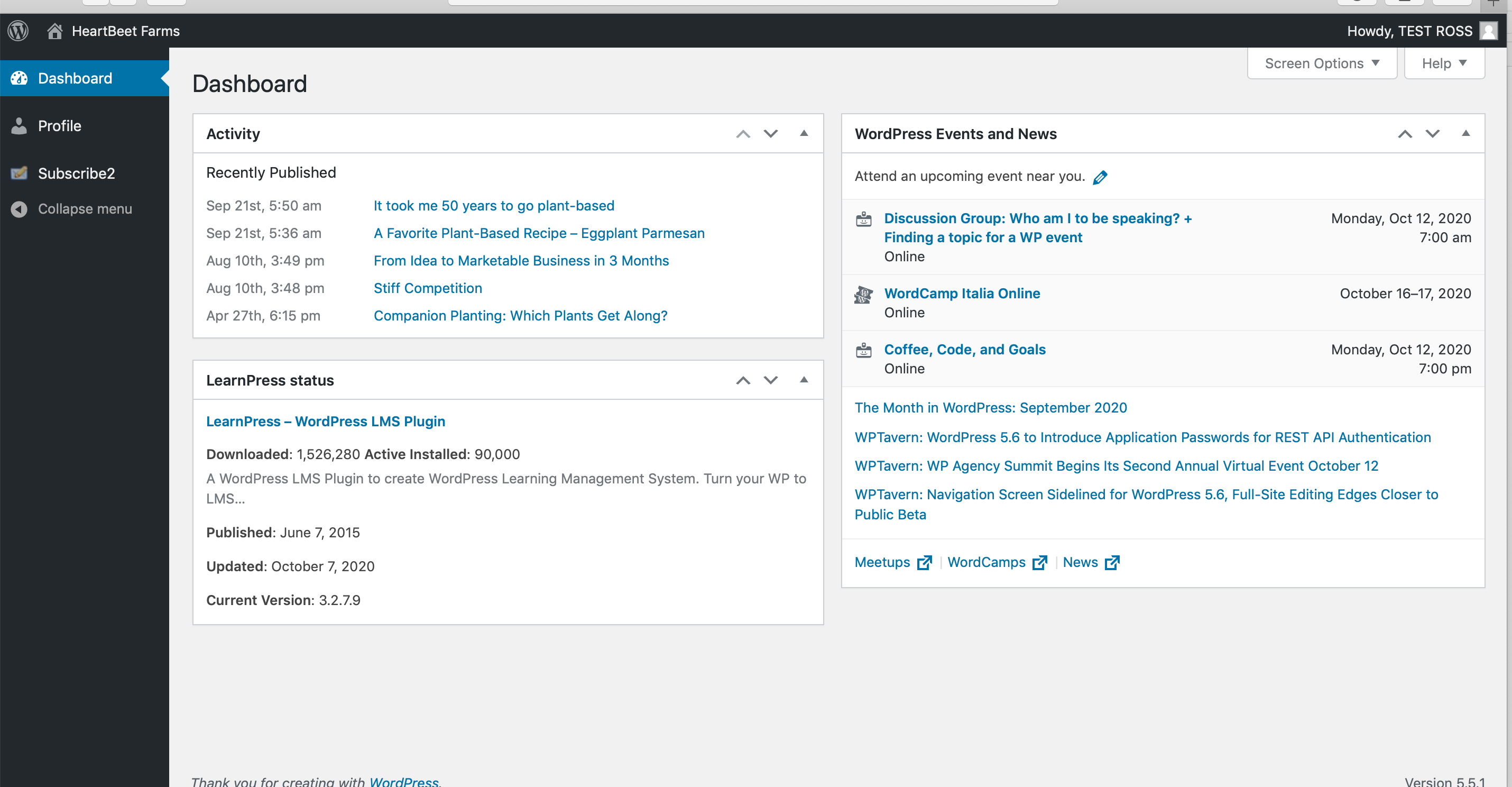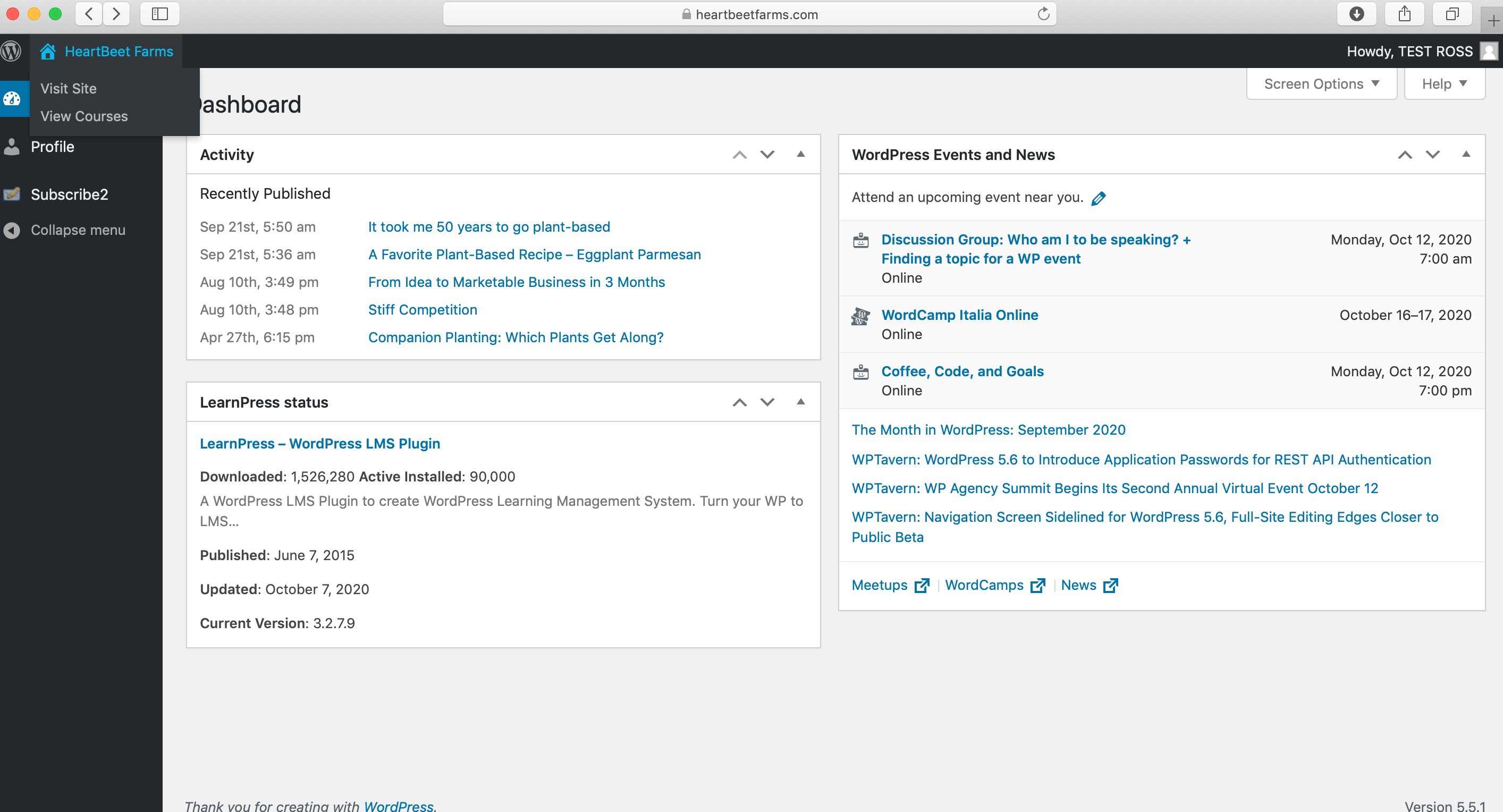 Once you click on the Root for the Beet Course, you will go to a page that discusses the course in detail.  Scroll to the bottom and click on ENROLL.  This will enroll you in the course and take you to the 13 lessons and quizzes.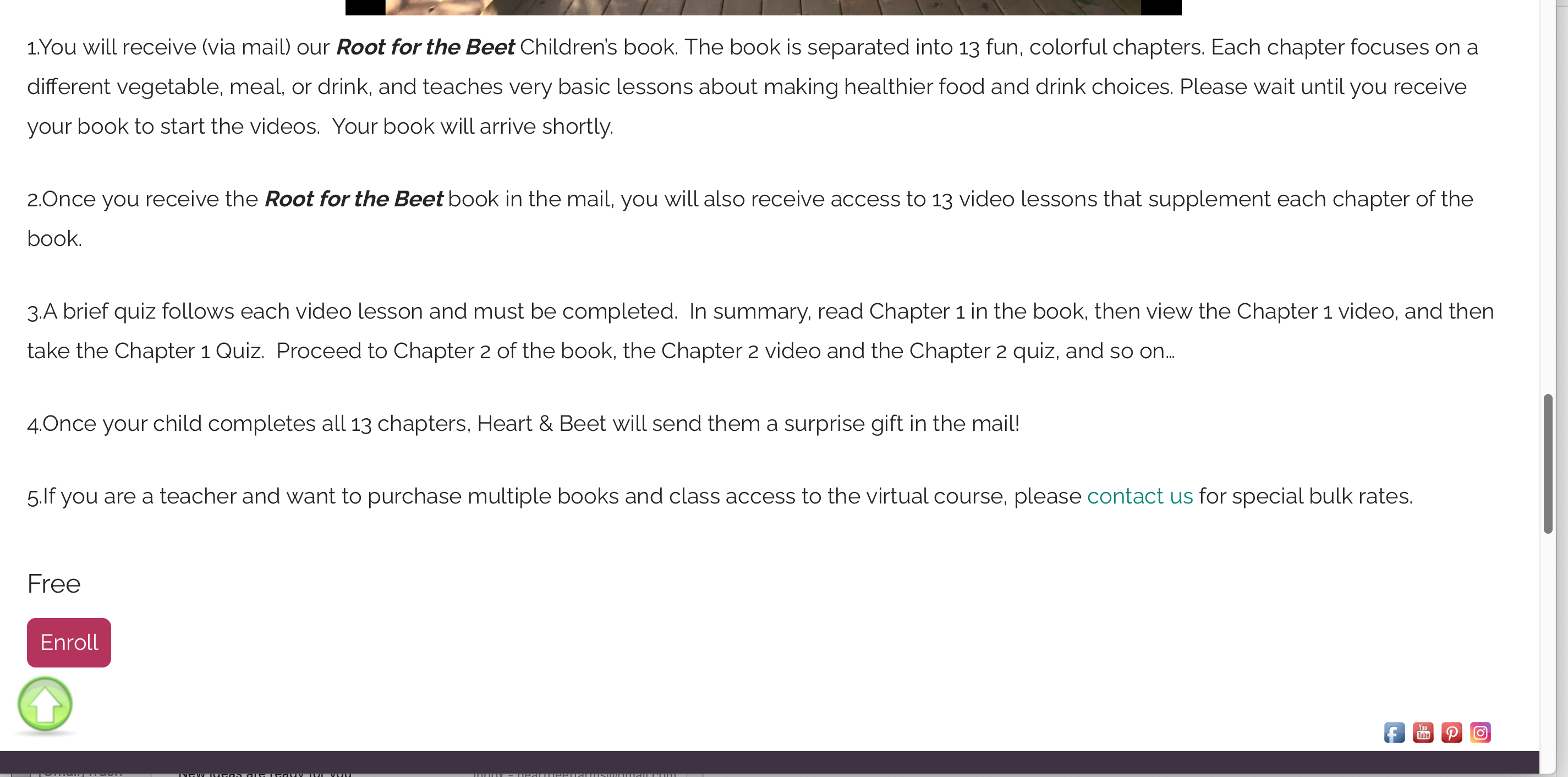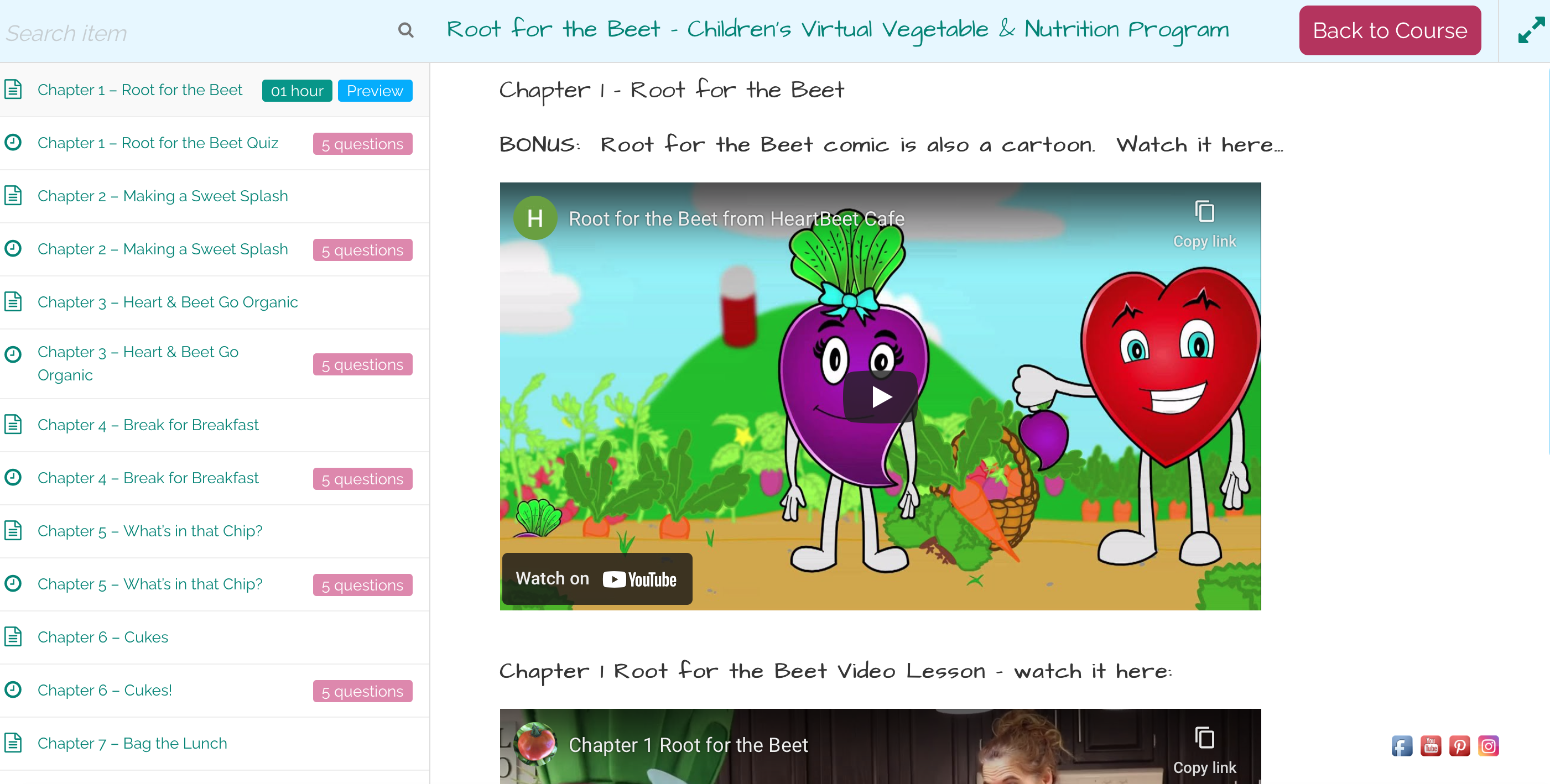 Read your Root for the Beet book chapter and then go to the chapter lesson and quiz.  Repeat for each chapter and complete the questionnaire at the end.
Need Help?
If you are having difficulty logging in and navigating the program. please email and let us know. We will respond within 12-24 hours.