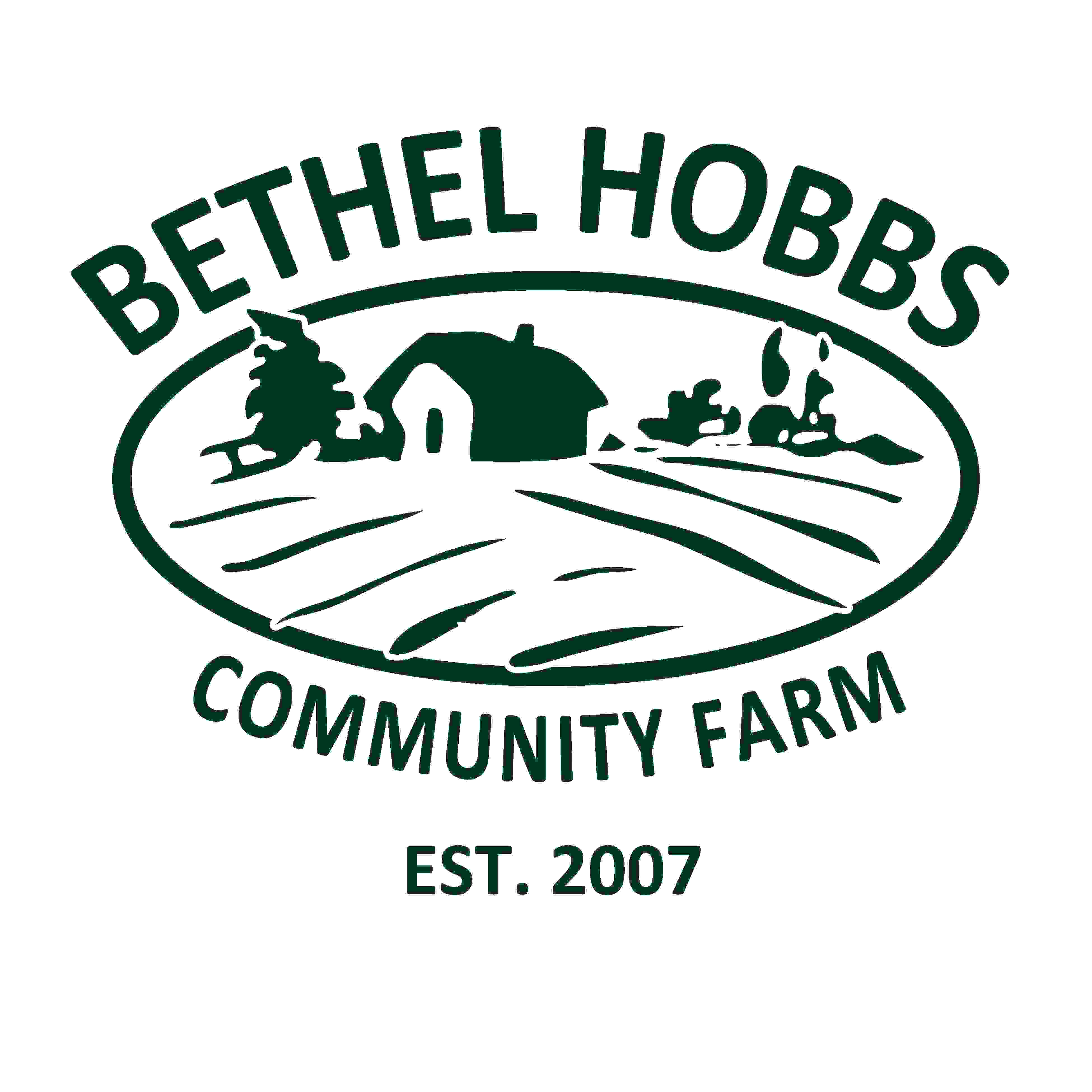 Bethel Hobbs Community Farm is a 501c3 non profit, all volunteer farm that was launched in 2007 by Ann Pellegrino.  The mission of Hobbs Farm is to provide fresh wholesome, organically-grown produce to those who need, through a network of local food pantries and food programs.  The Farm donates over 90% of its produce (over 35,000 pounds per season) to local Long Island food pantries. HeartBeet Farms contributes to the mission of Hobbs Farm through donating a percentage of their profits as well as helping to manage the farm and farm stand.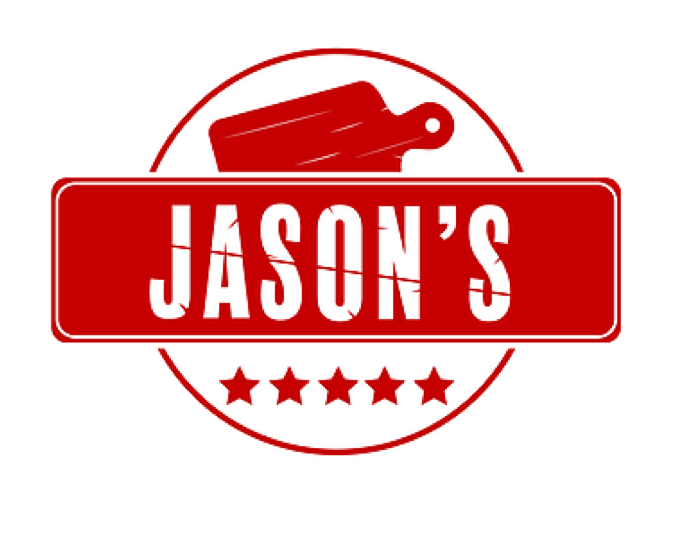 Jason is a graduate of the Culinary Institute of America and has over 25 years of experience in the restaurant & catering industry.  His hands on approach reflects his passion for food, presentation, creativity, and dedication to quality.  As the founder of Jason's Food Service his main goal is to provide you with only the best culinary tastes.  Jason prepares all of the Heartbeet Farms soups & sauces from the veggies harvested right from our farm! If you research the health benefits of microgreens, you'll find a plethora of studies that show how powerful these little greens are. Microgreens are just the small version of the larger plant but with up to 40x more nutrients! So whenever you read about the health benefits of other vegetables, it applies to microgreens as well! Learn more about the health benefits of microgreens and how to purchase them at Long Island Microgreens.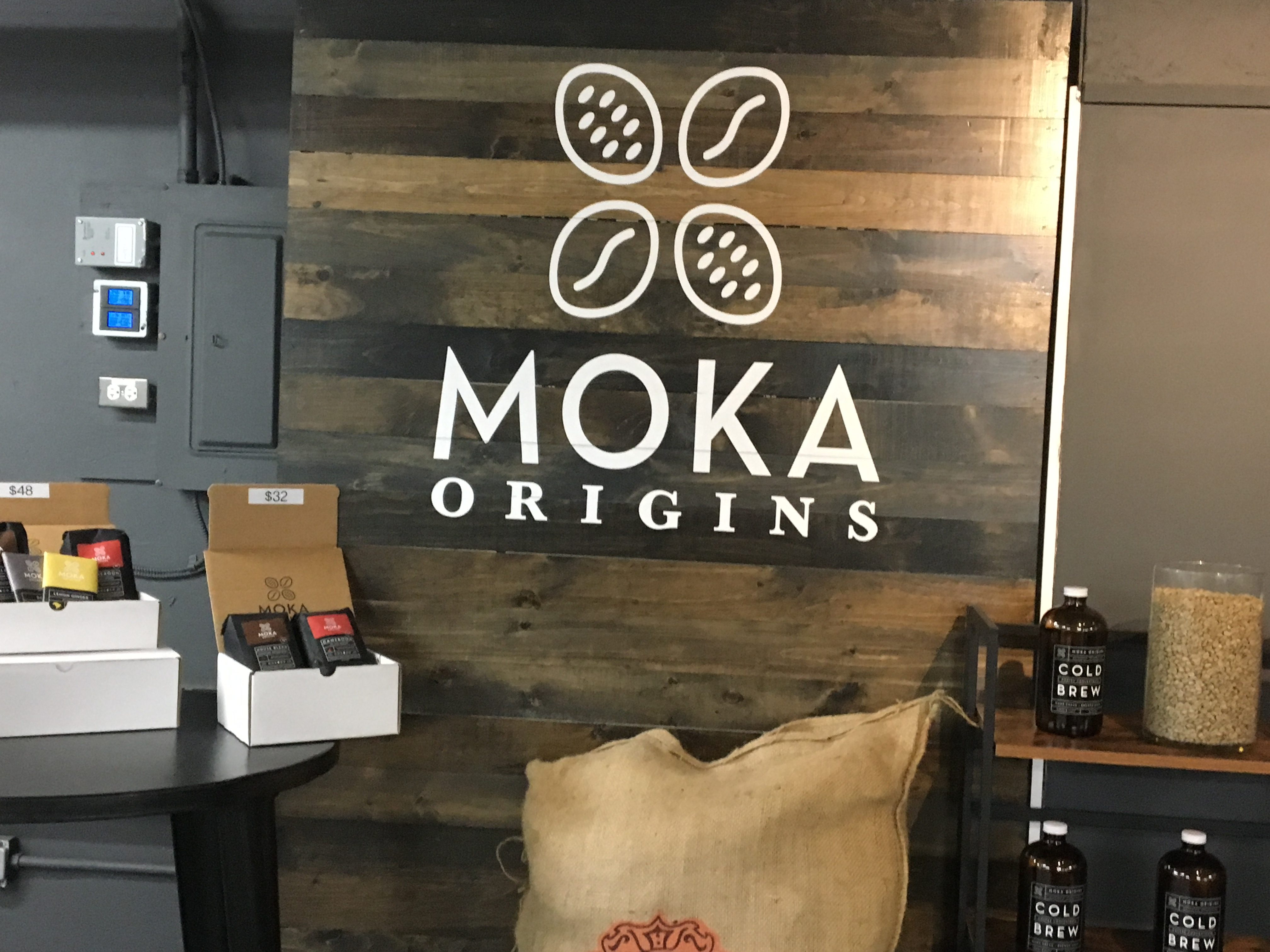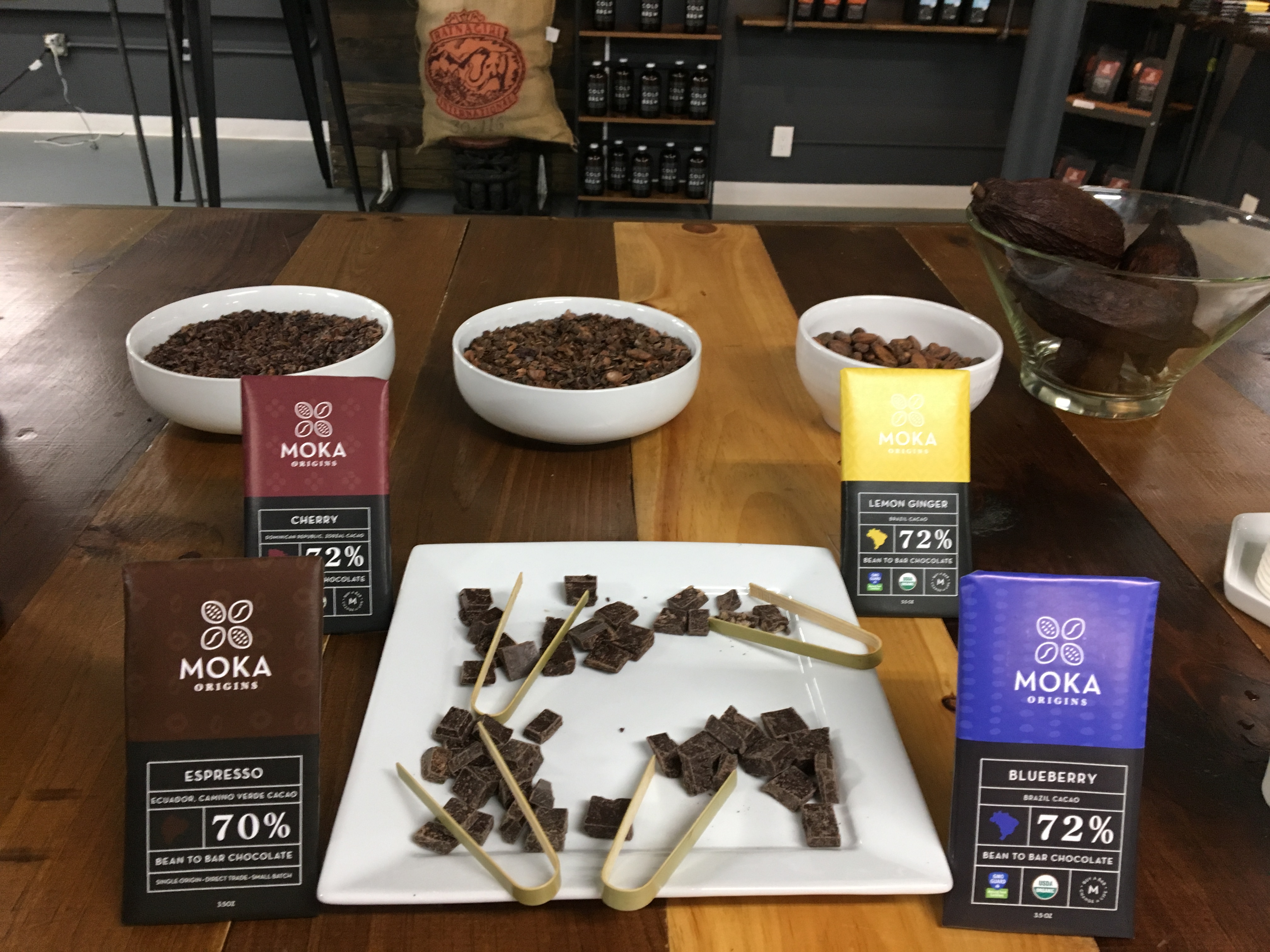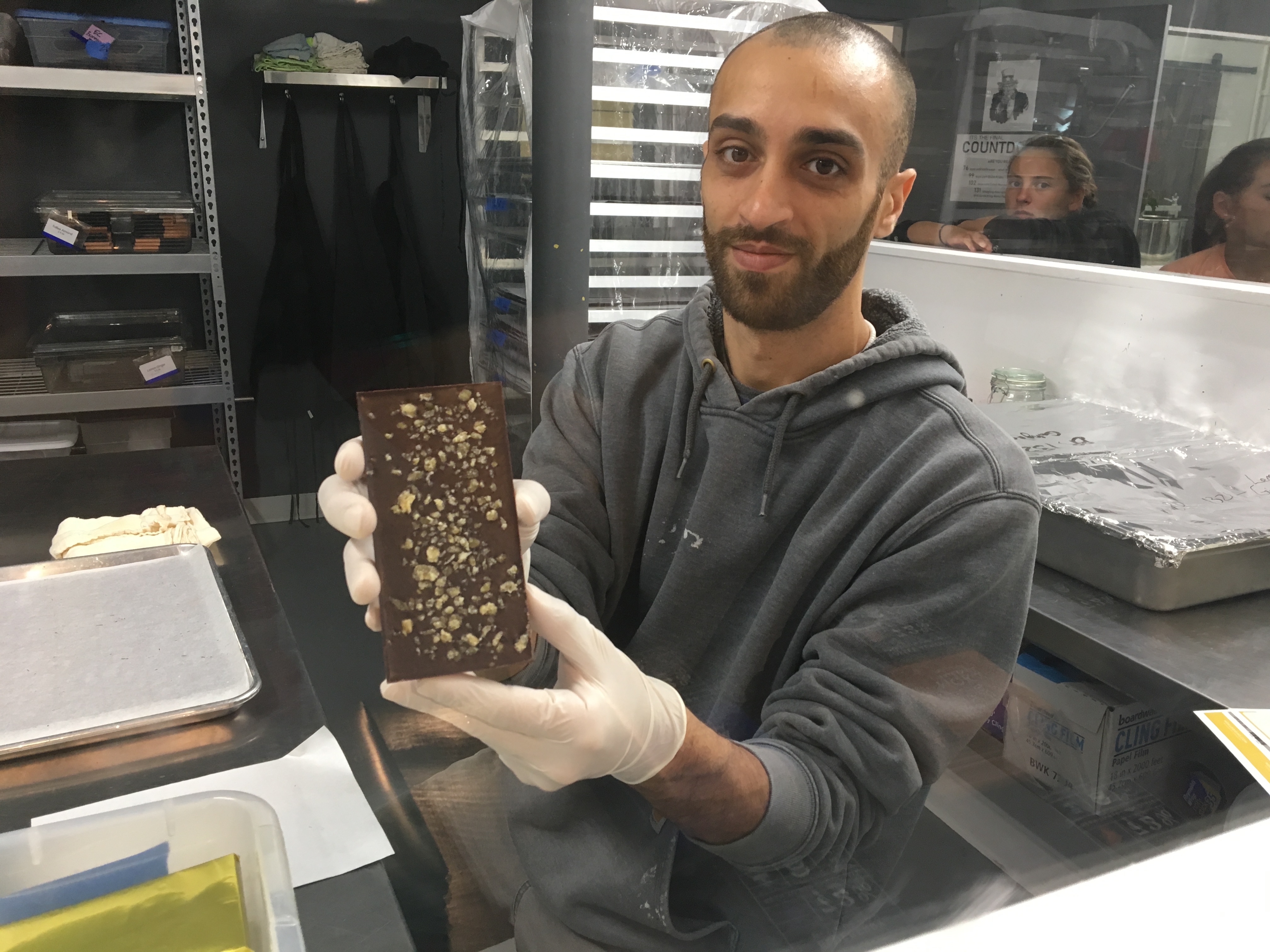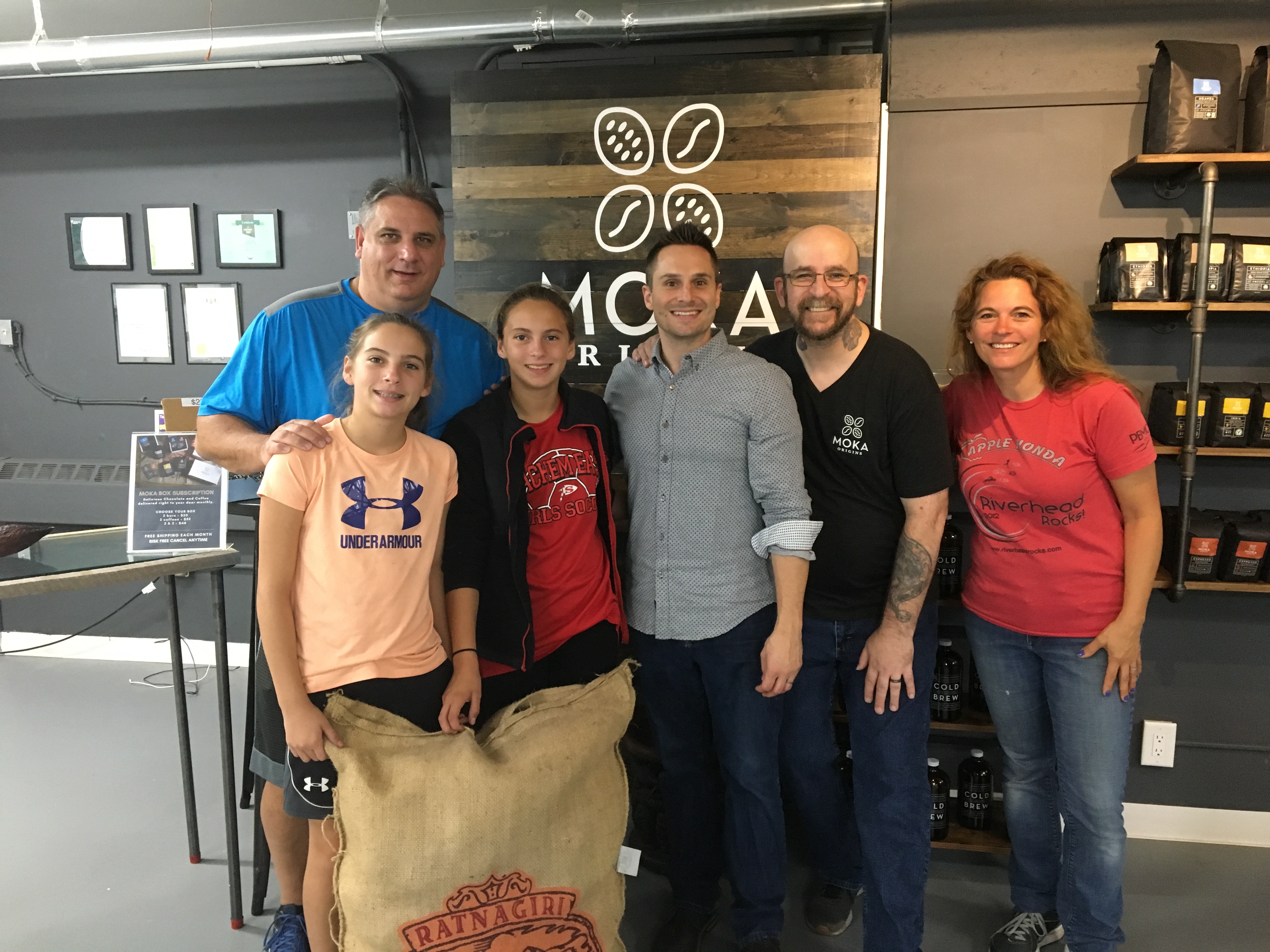 Moka Origins chocolate will be included in our Winter CSA Specialty CSA boxes! Moka Origins is on a mission to create employment, heal the environment and reinvent the way consumers shop for chocolate and coffee. They strive for the betterment of farmers and their families around the world. They maintain and invest in their own farm in Cameroon, West Africa and unite with farming partners around the world to create their products. For every product Moka Origins' sells, they plant a tree. They produce their chocolate and coffee in a small barn factory located in Honesdale, PA - definitely worth a visit!!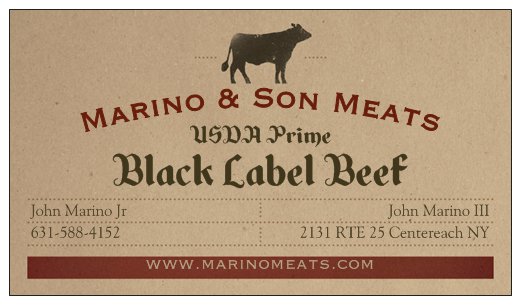 Marino & Son's Meats has a long history in serving the local community. They have over 100 years of meat cutting experience and are known for their famous sausage.  John Marino and his son work with HeartBeet Farms to supply humane, cage-free meat options that require quick and easy preparation for our busy families.