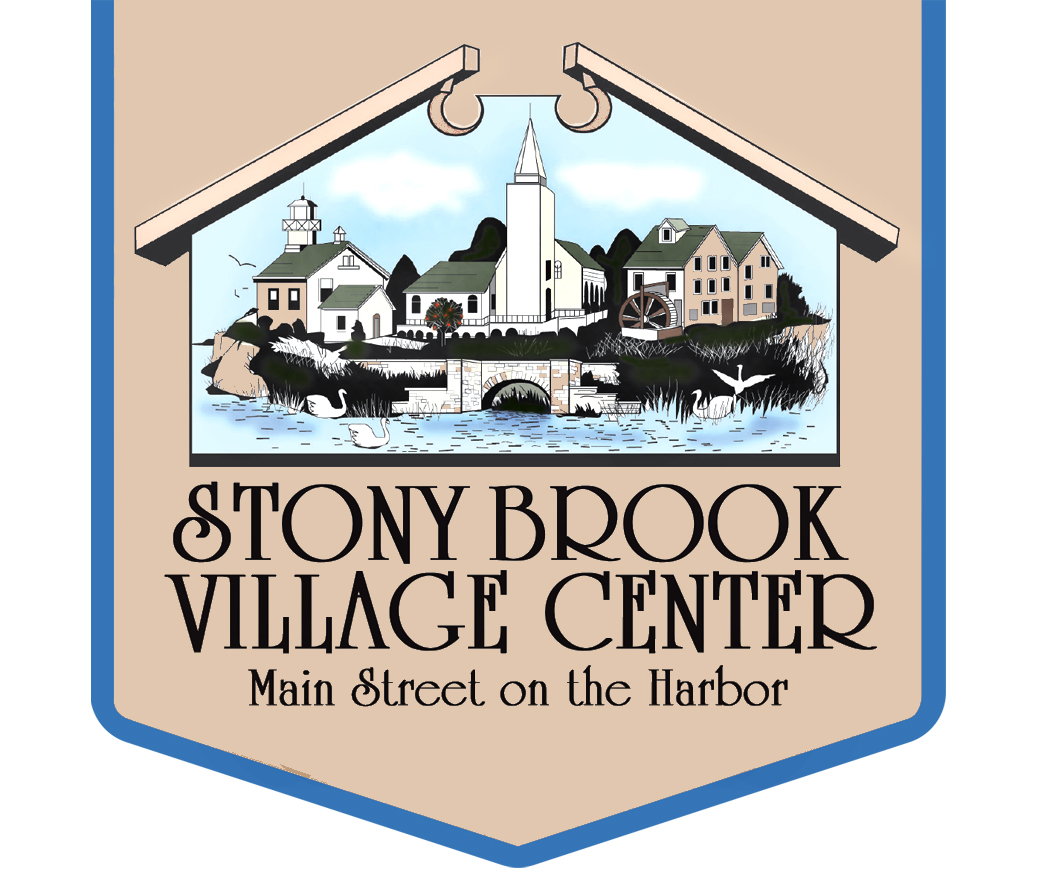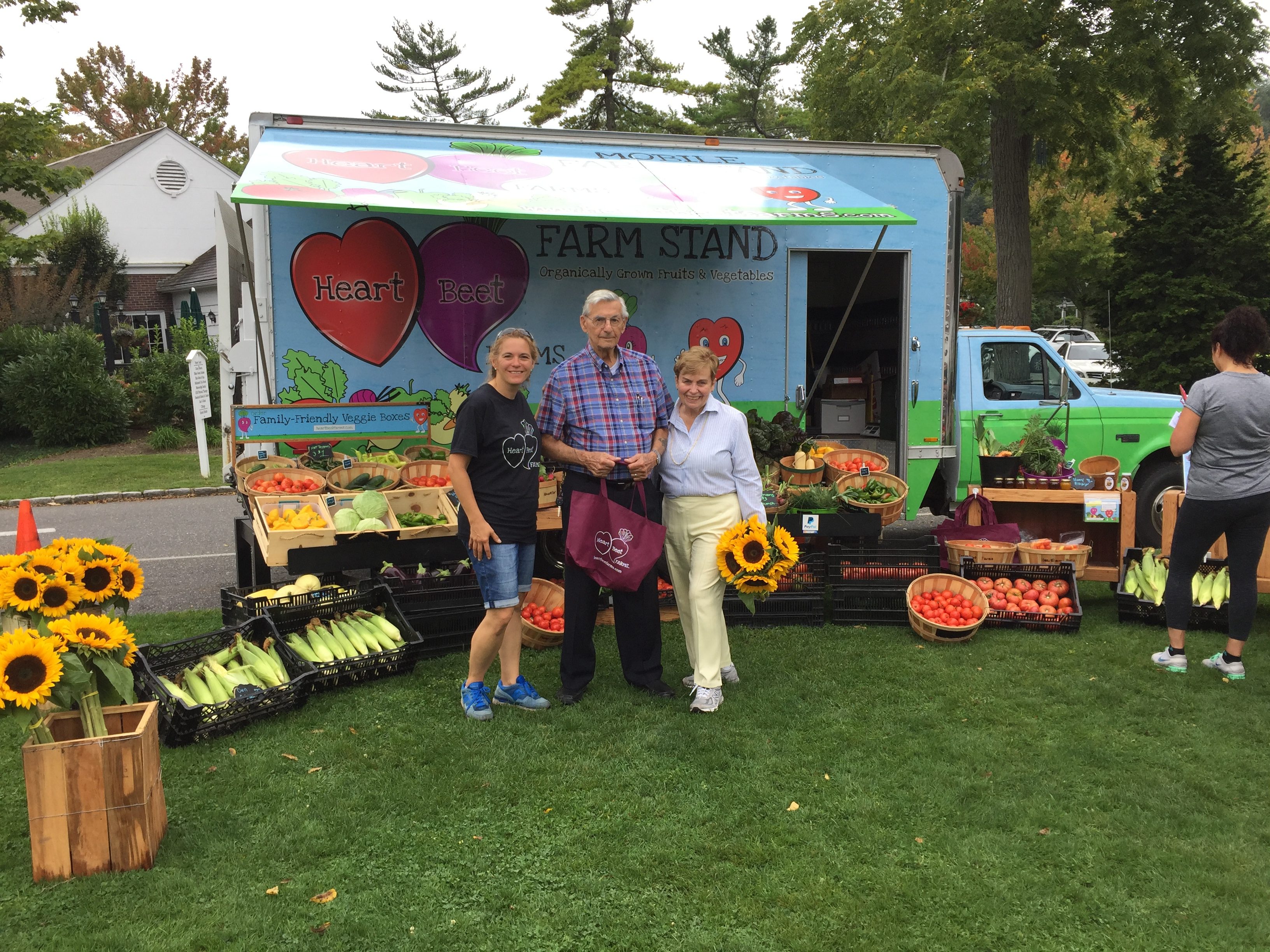 Our mobile farm stand will be parked at Stony Brook Village on Saturdays beginning June 8, 2019 10AM-1PM (rain or shine located in front of Crazy Beans)!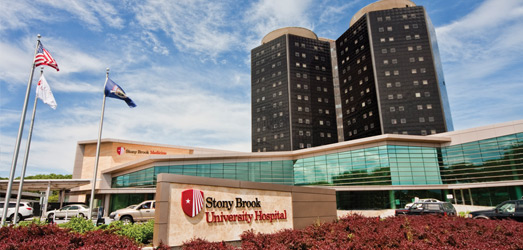 Indoor Farm Stand at Stony Brook University Hospital
HeartBeet Farms will be setting up a farm stand inside, in front of the Stony Brook University Hospital Marketplace Cafe on Wednesdays beginning June 26, 3-5PM.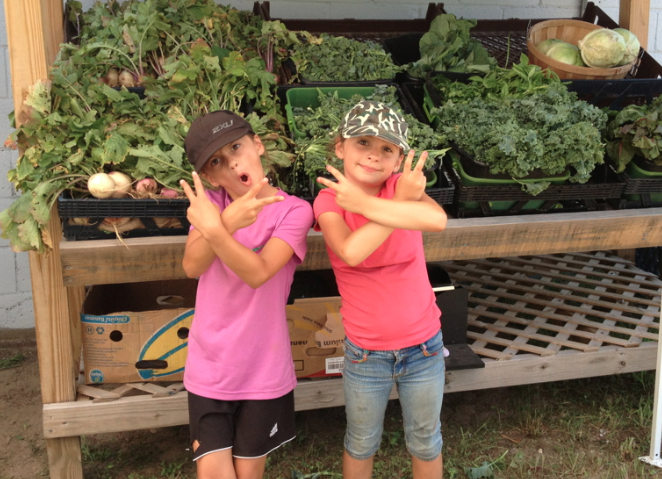 Hobbs Farm Stand
The Hobbs Farm Stand is open on Saturdays, beginning July 6 through September 28th from 10AM-2PM at 178 Oxhead Road, Centereach, NY 11720. In addition the farm stand is open on Thursdays, 4PM-7PM until the end of September.