Smith Haven Mall Farmers Market - SUNDAYS, 10AM-3PM (through Dec 27)
Sundays, 10AM-3PM in the Smith Haven Mall Parking lot located just east of the Bahama Breeze Restaurant.
Nick from Horman's Best is the Market Manager.  Please contact Nick @ nicky@hormansbestpickles.com to become a vendor or if you have questions about the market.
Market Highlights:
A list of vendors and links to their websites are provided below.
All market visitors must wear masks and all vendors will be wearing masks and gloves. In addition, if a vendor has a line, please stand 6 feet apart. 
Visit our website to review our products. Pre-orders can be made via pixiesoapsandsuds@gmail.com. Payments are via Cash, Venmo @pixiesoapsandsuds or Cash App $pixiesoapsandsuds; (pre-orders will receive a text or e-mail with venom or cash app code to make payment).
At Horman's Best, we know the best pickle is fresh, crisp & crunchy pickle. Which is why we guarantee fresh 'dill-ivery' by all means necessary. Check us out at: https://hormansbestpickles.com/
Welcome to Senora Pastries, the home of homemade from scratch brownies, blondies, pies, and more.  Currently taking orders for the holidays, all orders over $40 are eligible for FREE DELIVERY.
Dobler Farm located in DIx Hills will be attending the market and selling their fresh produce.  Check them out on Facebook here. 
A modern, hipster approach towards traditional Italian dining. All natural products - no preservatives, additives, food coloring or dyes. Our recipes have been passed down from generation to generation, and we are sharing these delicacies with our loyal customers. 35+ flavors of fresh ravioli - Pasta is our Passion! Click here to visit us online.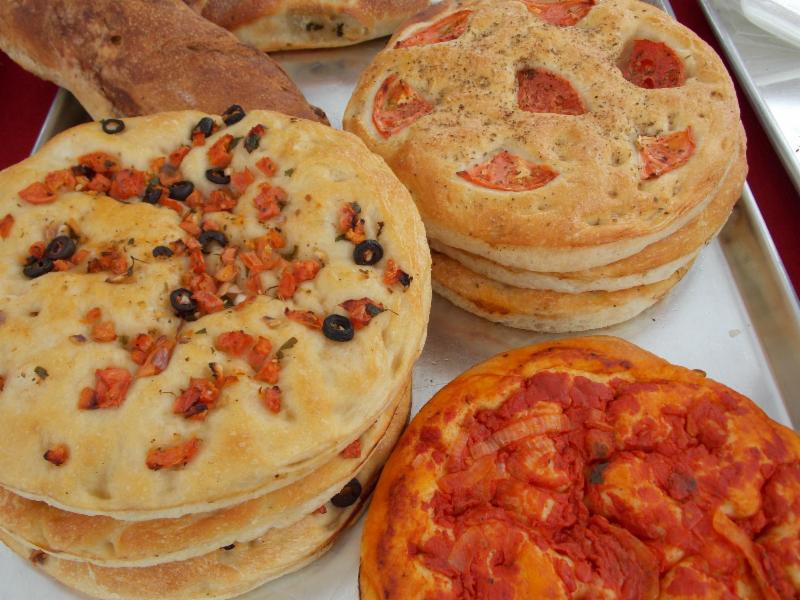 Monty's family has been in the bakery business in Brooklyn for more than 30 years. After him and his wife moved to Long Island they decided the best way to spread the deliciousness was through farmer's markets all over the island.