Weekly Soup 6/4: White Bean Chard
ingredients: sautéed onions, veggie broth, tomato, celery, carrots, white beans, red & white Swiss chard, seasoning
$12 per quart; 2 for $20
Tomato-Tomatillo Salsa

ingredients: tomatillos, tomatoes, jalapenos, red onion, cilantro, salt
$6 per pint; 2 for $10
Margherita Sauce
ingredients: tomatoes, roasted garlic, basil.
$12 per quart; 2 for $20
HeartBeet Farms offers Farm to Table Soups, Sauces, and Salsa! They are sold at the Smith Haven Mall Pop-Up Farmer's Market and Rustic Roots Organic Delivery Service. Certain soup flavors are available every week. During the fall and winter months, we also offer a Soup CSA option with delivery to your home.  For the Farm Stand, you can pre-order soups, sauce or salsa and we will have your farm to table products ready to go when you arrive!  Ordering details will be published shortly...
Our Farm to Table Soup Vegetable Broth Nutritionals
Here is a Nutritional Analysis and the ingredients for our Vegetable Broth that we use in all of our Farm to Table Soups. We are working on nutritionals for all of our primary soups over the next several months.
Broth Ingredients: Water, Carrots, Onions, Tomatoes, Celery, Parsley, Salt, Turmeric, Dried Onion, Dried Garlic.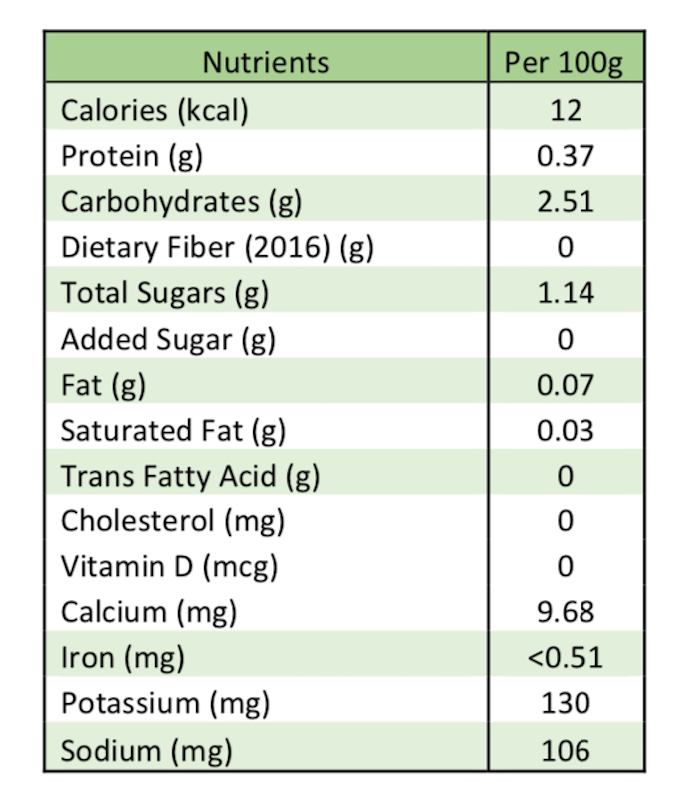 Don8tions - Food for Families
Don8tions is a local organization made up of local kids who have been volunteering at our farms and farm stands since the age of 3 and 5 years old!  They saw a need to help kids in the community that are hungry.  Giving them vegetables was not enough though.  These kids needed healthy, already-prepared meals and HeartBeet Farms farm to table soups was the perfect fit to help these kids.  So they formed Don8tions to raise money for soups that will be donated to local kids and their families in need!  Their funds that are raised will cover the cost of producing the soups. HeartBeet Farms will cover the rest and get them delivered to the designated organizations!
Learn more about our farm to table soups...